Inter-University Master's Degree in Public Law -
4th edition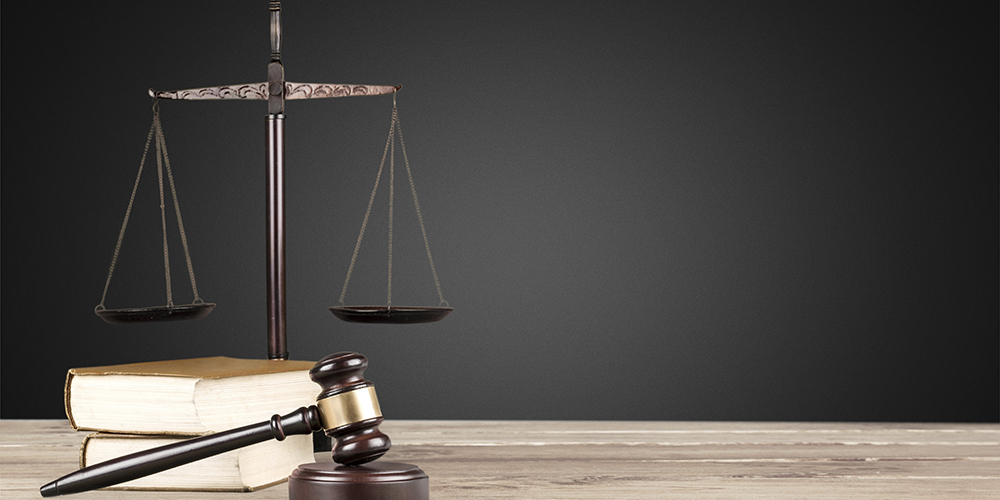 Inter-University Master's Degree in Public Law
Academic information
Online teaching organisation
All teaching and assessment activities are carried out online via the Moodle virtual campus.
Teaching takes the form of materials, videos and discussion forums. Furthermore, all subjects feature two or three live webinars, depending on the credits of each subject. The webinars are recorded so that students who cannot watch the webinars live can watch them at a later date.
The assessment methodology is the same foe all subjects and takes the form of assignements, practical exercises/case studies and activities relating to questions dealt with in the seminars. The defence is by video call using the tools made available by the Moodle virtual campus.
Simultaneous studies
The Faculty of Law offers a special programme that allows to achieve simultaneously the master's degree in Legal Practice and other studies of law at master's degree level which allows to a legal especialisation. For more information consult the website of the Faculty of Law.
Master's degree final project