Inter-University Master's Degree in Public Law -
3th edition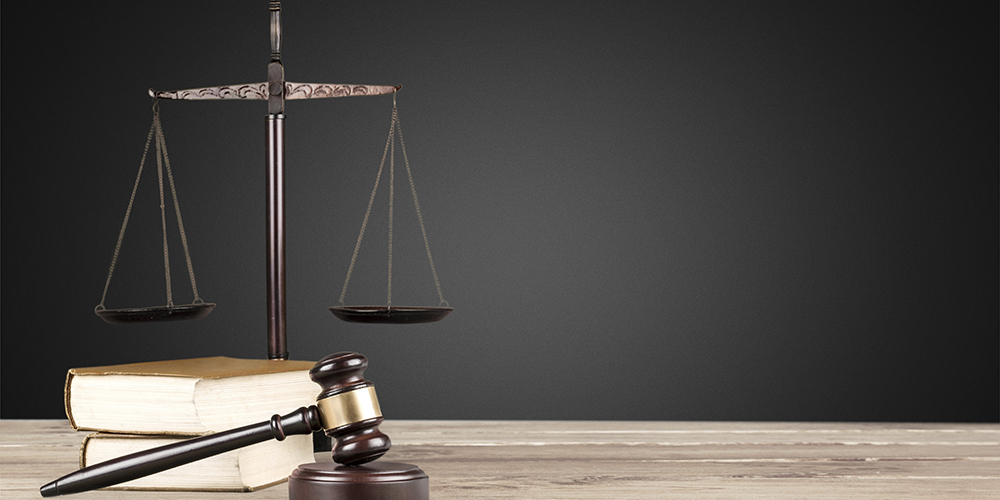 Career opportunities
The high level of specialisation acquired during the master's degree means that graduates will be able to access a wide range of career opportunities reserved for legal specialists:
Legal specialist for the state, regional and local public administrations.
Legal specialist in public and private entities that play a key role in the public sector (agencies, public companies, limited companies, consortiums, etc.).
Legal specialist in the European Administration.
Legal specialist in law firms, consultancies, private consultants for the public sector, companies and other entities contractually linked to the public sector, contractors, etc.
Lawyer specialising in public, administrative and regulatory law.
Internal legal specialist in public organisations that serve the public administrations.
Research and teaching.