Inter-University Master's Degree in Public Law -
4th edition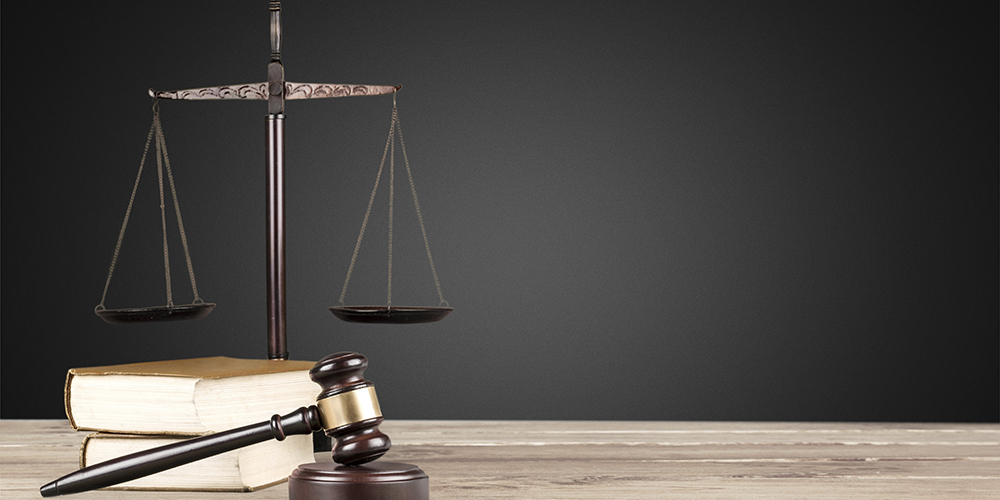 Duration

60 ECTS

Places available

20

Type

Online

Language of instruction

Spanish

Timetable

From beginning of October 2021 to end of June 2022

Course date

From September 2020 to June 2021

Academic coordinator

Dr. Endrius Cocciolo

URV Faculty

Fees

2.913€

Students with degrees from other countries will be charged an academic tax of €218.15 the first time they enrol only (price for course 2020-21).

This interuniversity master's degree is jointly taught by the Universitat Rovira i Virgili and the Universidad de Zaragoza and provides students with the skills needed for legal practice in administrative and public administration law and with the postgraduate training needed to access doctoral studies in the ambit of public law. It offers advanced, comprehensive and specialised training in the legal ambit of public administration. The programme is taught by leading experts in the field all of whom have wide-ranging and prestigious teaching, research and professional careers in the public sector.
The master's training focuses on the market sectors with the greatest employment opportunities and with the lowest presence of specialized professionals. As a result, the Interuniversity Master's Degree in Public Administration Law is a necessary qualification for anybody who wants to specialise in this ambit.
You can study simultaneously for the Inter-University Master's Degree in Public Law and the Master's Degree in Advocacy via a specific study plan with recognition of credits between both qualifications. Check the benefits and information regarding the simultaneous programme offered by Faculty Legal Sciences.

Pre-registration is open until 30th May.
Participating universities
Universitat Rovira i Virgili (coordinating university)
Universidad de Zaragoza
---