University Master's Degree in Teaching and Learning English as a Foreign/Second Language -
8th edition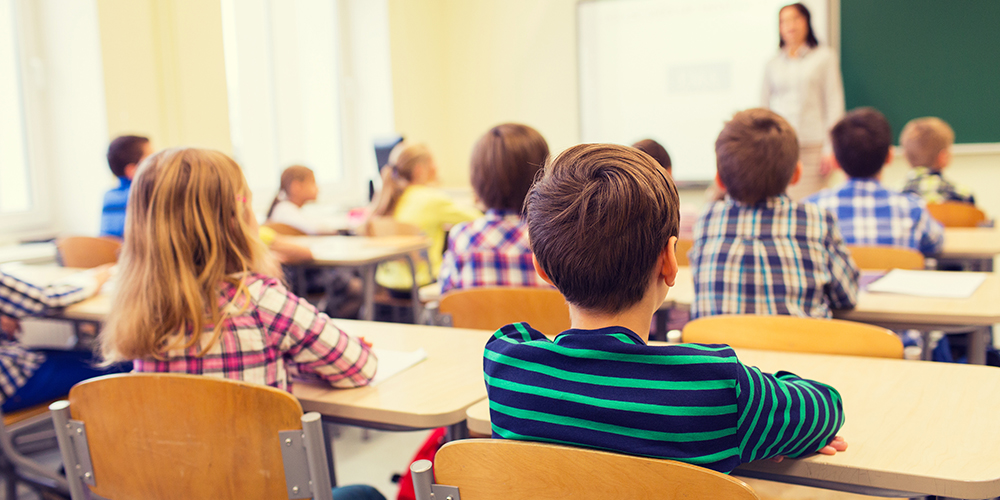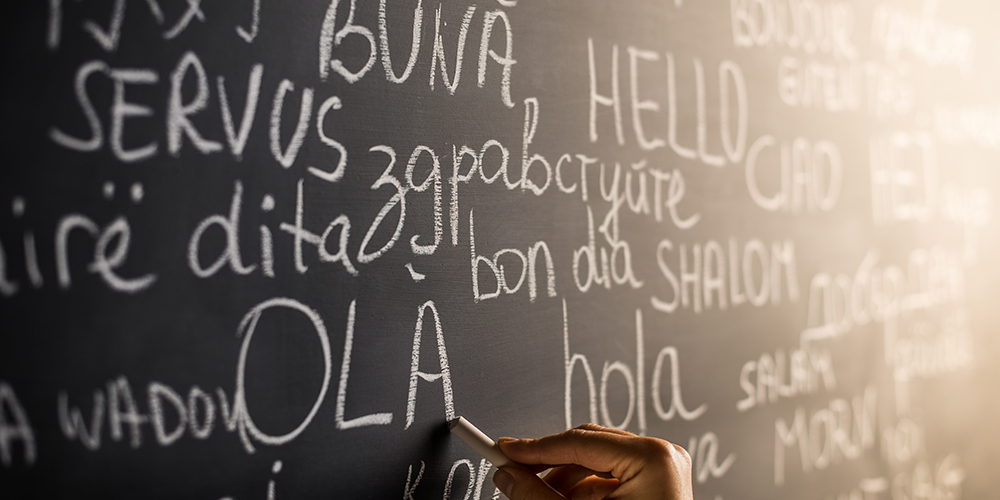 Admission
To be admitted on the programme, students must hold one of the following qualifications:
Pre-Bologna Bachelor's Degree in English Studies; Bachelor's Degree in English; Bachelor's Degree in Modern Languages, Culture and Communication; Bachelor's Degree in Translation and Interpretation, or other qualifications with a foreign-language component such as the Diploma in Primary-School Teaching (Foreign Language Speciality), the Bachelor's Degree in Infant Education or Primary Education (Speciality in English), and the Diploma or Bachelor's Degree in Tourism, and other similar qualifications. The Master's Degree is also open to holders of some sort of official university degree (bachelor's degree, pre-Bologna bachelor's degree or 3-year diploma), or an equivalent that may not be directly related. In the latter case, students will be required to take a bridging course (see specific regulations).
An official qualification issued by a higher education institution in the EHEA, which enables its holder to be admitted on a master's degree programme in the issuing country.
A qualification issued by an education system that does not belong to the EHEA. If it has not been officially recognized, the URV must first check that:

the educational level is equivalent to that of a corresponding Spanish official university degree.
it enables holders in the issuing country to be admitted on a postgraduate programme.
Specific documentation required
As well as the compulsory general documentation required for pre-enrolment in the programme, you must submit the C1 level of Common European Framework of Reference for Languages through one of these English language certificates:
EOI: 5th course or EOI Advanced Level.
Cambridge Certificate in Advanced English.
TOEFL scores: minimum 110.
IELTS - International English Language Testing System, minimum 6.5
In the absence of supporting documents, the Admissions Board may establish additional mechanisms to determine a candidate's level of English.
Optionally, you can also submit:
Proof of other relevant academic training like: mastery of English above the required minimum, English teaching experience, other language teaching experience, teaching experience in general, among others.
Proof of extended visits to English-speaking countries (at least 4 weeks, with supporting documents).
Letter of motivation for academic coordination.
If you come from unrelated programmes of study you will be required to take a bridging course (depending on the student this can vary between 6 and 12 credits). Each case will be individually evaluated by the Academic Committee.
Selection criteria
Academic background: up to 30 points. In particular:

Degree in English Studies: maximum 30 points
Other degree: maximum 20 points

Academic record: maximum 25 points
Other relevant academic training: maximum 10 points
English teaching experience: maximum 10 points
Motivation letter: maximum 5 points
Extended visits to English-speaking countries (at least 4 weeks, with supporting documents): maximum 5 points
Other language teaching experience: maximum 5 points
Other teaching experience: maximum 5 points
Mastery of English above the required minimum: maximum 5 points