Master's Degree in Teaching and Learning English as a Foreign/Second Language -
6th edition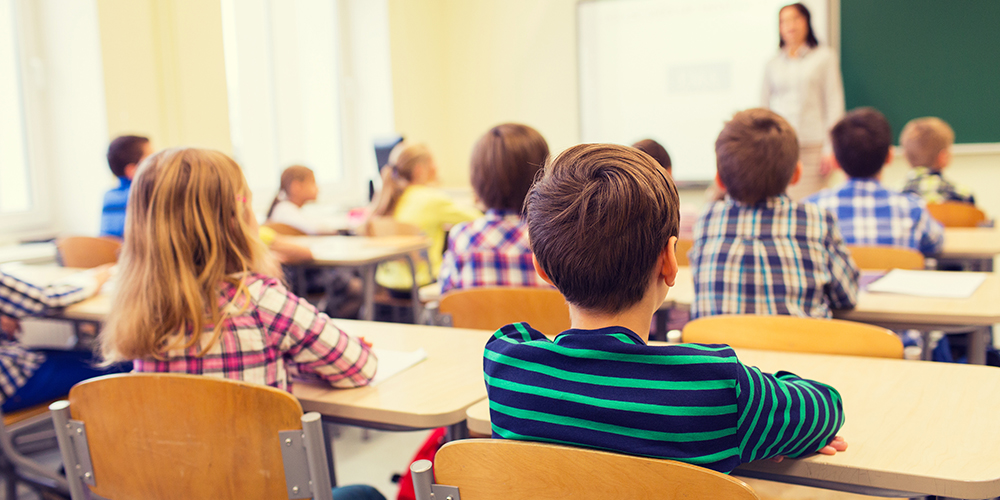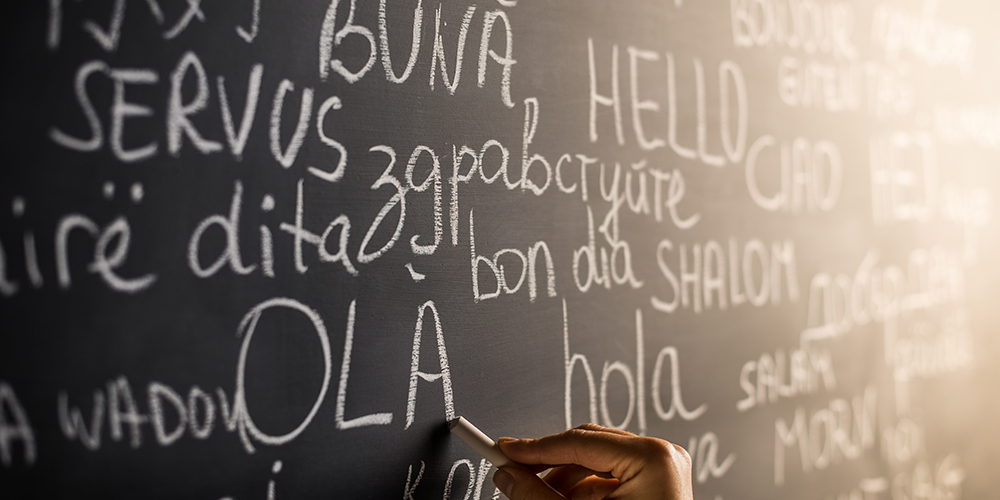 Duration

60 ECTS

Places available

30

Type

Blended

Language of instruction

100% English

Timetable

Due to the health emergency, temporarily during the 2020-21, students complete their first-semester studies entirely online.

Timetable second semester: Face-to-face classes on Tuesday and Friday from 5 to 9 p.m. (plus the period of work experience).

Course date

From September 2020 to June 2021

Academic coordinator

Dra. Isabel Oltra-Massuet

URV Faculty

Fees

2.913€

Students with degrees from other countries will be charged an academic tax of €218.15 the first time they enrol only (price for course 2020-21).
Novetat Covid 19: La presencialitat de la docència s'adaptarà en funció de l'evolució de la situació sanitària.
First taught in 2007, the Master's Degree in Foreign Language Teaching (SFL/EFL) has now split into its two component specialities: English and Spanish.
The resulting Master's Degree in English Language Teaching aims to train professionals to teach English for both general and specific purposes. The degree is a combination of professional and research tracks, and it is designed for national and international graduates, with or without experience, who wish to work professionally in the field of English language teaching.
---