University Master's Degree in Advanced Research in Humanistic Studies -
3rd. edition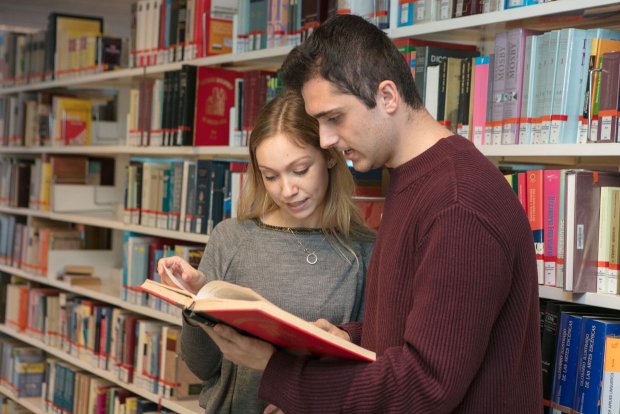 University Master's Degree in Advanced Research in Humanistic Studies
Academic information
Specialties
The master's degree has two specialities:
Speciality in Research into History and History of Art (18 optional ECTS credits)
Speciality in Research into Linguistics and Literary Studies (18 optional ECTS credits)
Alternatively, students may study a mixed curriculum by choosing 8 subjects among the total elective subjects. Students who study a mixed curriculum will not be eligible for a special mention on their master's degree certificate.
Online teaching organisation
From the 2021-22 academic year students will be offered the chance to follow classes face-to-face or online (the latter type of teaching is pending of approval). In any case, we might move face-to-face classes to an online format if the latest developments in the health emergency make this necessary.
External practices
The Internships subject is compulsory (6 ECTS credits) and consists of two different parts:
Internship in an active research group (3 ECTS credits)
Interdisciplinary research seminars (3 ECTS credits).
This subject of the master's degree provides students with first hand experience in one of the groups or projects conducting research in the Humanities at the URV and the opportunity to actively participate in a research seminar.
Master's degree final project