University Master's Degree in Advanced Research in Humanistic Studies -
2nd. edition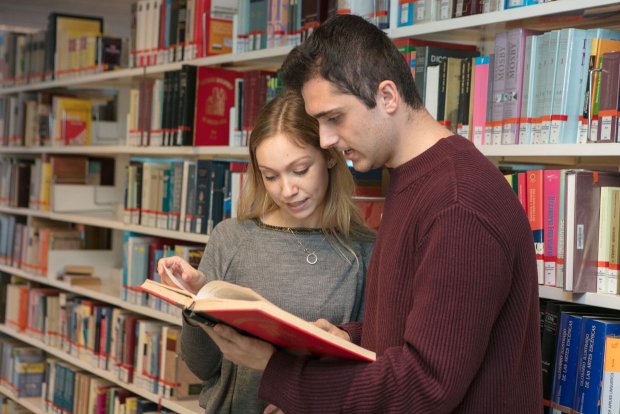 Duration

60 ECTS

Places available

25

Type

Face-to-face

Language of instruction

Catalan (55%), Spanish (20%) and English (5%)

Timetable

Afternoons, from Monday to Thursday.

Course date

From October 2020 to June 2021

Academic coordinator

Dr. Jesús Carruesco Garcia

URV Faculty

Fees

2.913€

Students with degrees from other countries will be charged an academic tax of €218.15 the first time they enrol only (price for course 2020-21).
Covid 19 update: We might move face-to-face classes to an online format if the latest developments in the health emergency make this necessary.
Up to now there has been a lack of a specific master's degree that provides future researchers with the training they need to undertake a research career in the Humanities. In this regard, providing specialist scientific training addresses an important social and employment need among the scientific community at both national and international levels.
The Master's Degrees in Advanced University Research in Humanistic Studies provides you with a solid foundation in the methodologies of general and specific scientific research in the ambit of the Humanities. It gives you the theoretical and practical training you need to embark upon a research career by guiding you towards a doctoral programme in the Humanities and it gives you the skills and knowledge you need to become a productive member of research projects and groups.
The training programme is structured around two specialities:
Research into History and the History of Art.
Research into Linguistic and Literary Studies.
The master's degree consists of core subjects that teach the fundamentals of research in the Humanities and other subjects specific to each of the specialities, with a special emphasis on interdisciplinarity, the incorporation of the new technologies into humanistic studies (Digital Humanities) and practical work in advanced research environments.

---