University Master's Degree in Professional English-Spanish Translation -
9th edition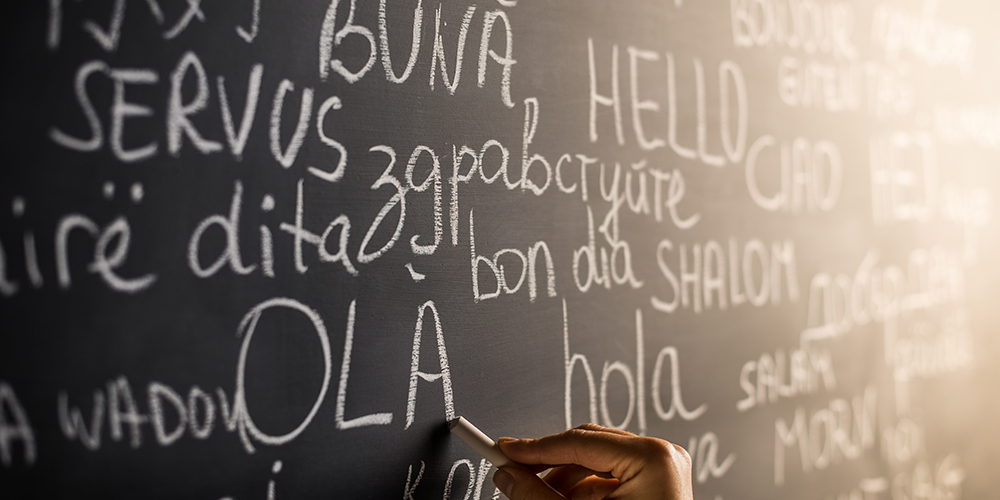 University Master's Degree in Professional English-Spanish Translation
Experiences
Elena Deleyto La Cruz
Spain
Freelance producer and translator, Barcelona.
"I had been a translator for some five years but I couldn't use any technologies, and I needed to learn a vocabulary to talk about what I was doing. The Master's gave me both."
Lisa Mann
United States
Director of B2B Translation, Tarragona.
"I decided to change my career focus from teaching to translating and the MA in Translation at the URV was exactly what I needed to do just that. The program gave me the know-how and experience required to stand out from the rest in this increasingly competitive field."
Beverly Sackrider
United States
Marketplace Localization Specialist at Houzz, Berlin.
"The professors were very knowledgeable; I had a great experience with the classes, and I really enjoyed getting to know my classmates. I was very easily able to get a job teaching English at a private language school."
Alison Williams
United Kingdom
Community Engagement Manager at Avantida, Antwerp.
"A must-have for editors and proofreaders dealing with scientific or technical texts. I learned many editing techniques and was able to immediately put them into practice. My customers were thrilled at how smoothly I could bring clarity and simplicity to intricate constructions and obscure jargon. I would recommend it to anyone!"