University Master's Degree in Professional English-Spanish Translation -
7th edition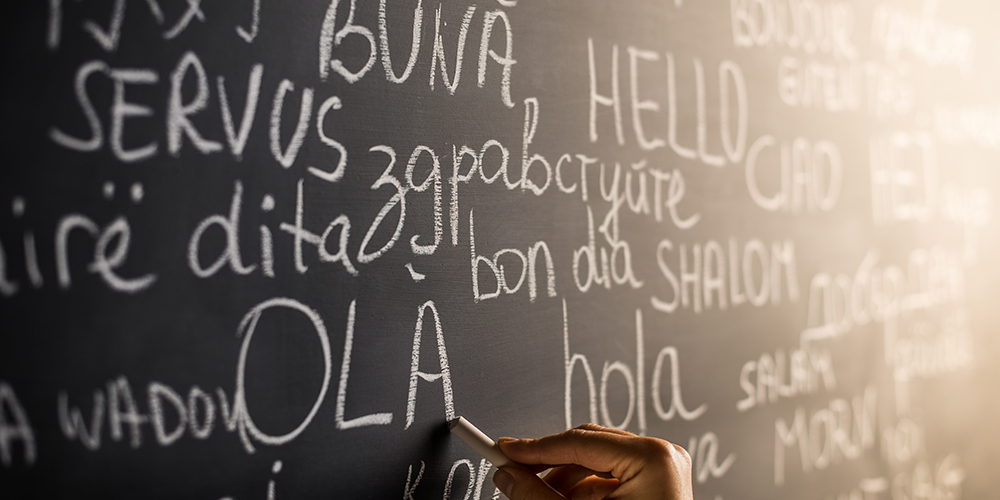 Duration

60 ECTS

Places available

20

Type

Blended

Language of instruction

50% English and 50% Spanish

Timetable

Covid 19 update: Temporarily, during the 2020-21 academic year, students will complete their first-semester studies entirely online. Second-semester studies will be offered either online and blended format.

First semester timetable: Check here the online timetable.

Second semester timetable: Mornings, from Monday to Thursday.

Course date

From September 2020 to June 2021

Academic coordinator

Dr. Ester Torres Simón

URV Faculty

Fees

2.913€

Students with degrees from other countries will also be charged an academic administration fee of €218.15 when they first enroll (Fee for 2020-2021 academic year).
Covid 19 update: We might move face-to-face classes to an online format if the latest developments in the health emergency make this necessary.
The Master's Degree in Professional English-Spanish Translation teaches students to become translation professionals who are capable of adapting to market needs, meeting clients' expectations, and successfully managing their own business.
The courses taught on our Master's programme are intended to develop a broad range of professional skills in technical, legal and literary translation and to provide a functional introduction to new translation technologies.
The University Master's in Professional English-Spanish Translation is a member of the European Master's in Translation (EMT) network.
---