University Master's Degree in Professional English-Spanish Translation -
9th edition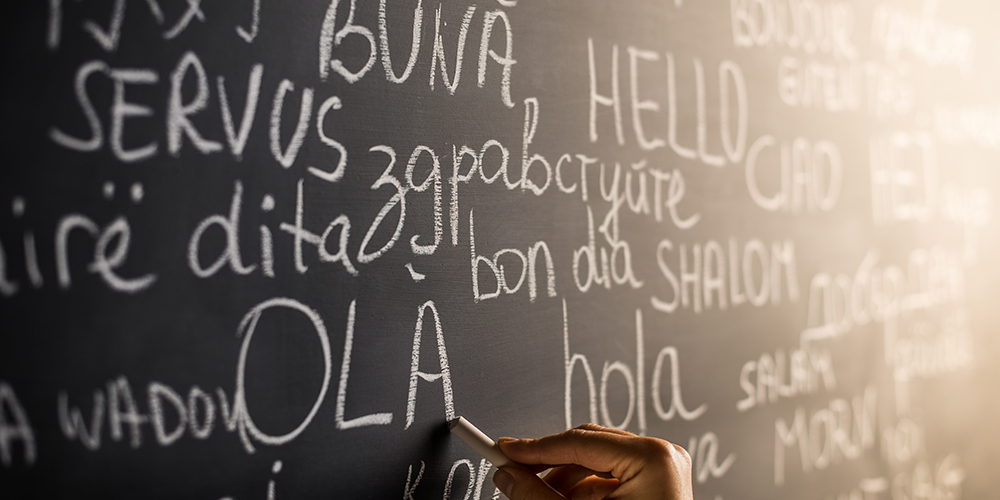 Admission
The Master's in Professional English-Spanish Translation is intended for practising Spanish/English translators and writers, teachers, and graduates with degrees in English, Spanish, Translation, Interpreting, Linguistics, Economics, Higher Engineering, Technical Engineering or related fields who wish to acquire competence in the field of Translation.
Required documentation
As well as submitting the general documentation required to pre-enrol onto the programme, you must submit your English and Spanish C1 Common European Framework of Reference for Languages (CEFR) certificates or demonstrate native competence in both languages.
You may also submit proof of relevant academic training in this field (courses, seminars, and other training programmes) and/or work experience as a translator.
Selection criteria
Academic record: maximum of 4 points.
Certified English/Spanish competence above C1: 1 point.
Curriculum vitae detailing academic training and work experience as a translator: up to 1 point.
The Admissions Committee may admit you onto the Master's without prioritizing your merits if you satisfy the requirements for admission and sufficient places are available.