Master's Degree in Training for Teachers of Compulsory Secondary Education and Upper Secondary Education, Professional Training and Language Teaching -
13th edition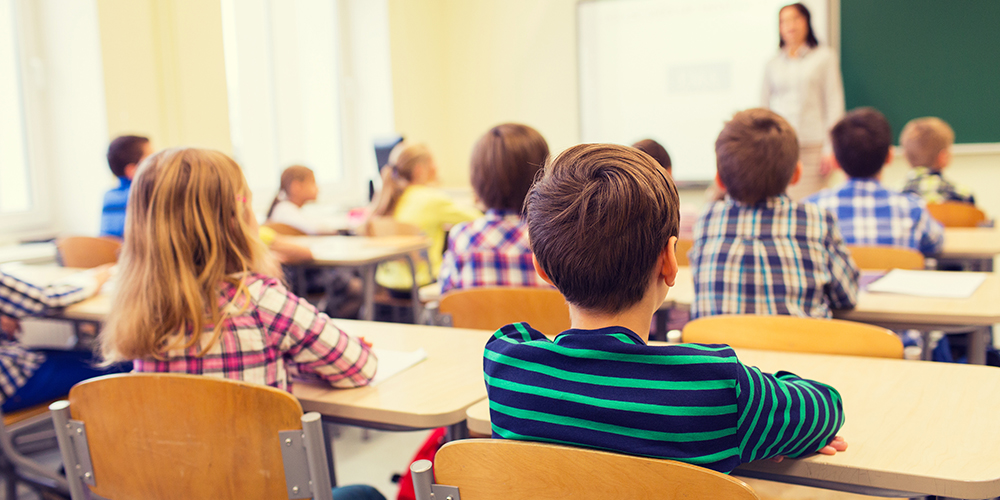 Master's Degree in Training for Teachers of Compulsory Secondary Education and Upper Secondary Education, Professional Training and Language Teaching
Academic information
Specialties
Natural Sciences: a) Physics/Chemistry b) Biology/Geology. Coordination Dr. Cristina Valls.
Technology: a) Technology b) Industrial Technologies. Coordination Dr. Carlos Barberà.
Foreign Languages: English. This speciality is taught in English. Coordination Ms. Ruth Salord.
Language and Literature: a) Catalan. Coordination Carme Oriol. b) Spanish. Coordination Natàlia Català.
Economics and Business Administration: a) Economics b) Business Administration. Coordination Dr. Miquel Àngel Bové.
Geography and History: Dr. Josep Maria Pons.
External practices
Compulsory (170 hours).
External practices, academic course 2023-24:
From 13/11/2023 to 17/11/2023: from Monday to Friday (5 days)
From 22/11/2023 to 21/02/2024: Every Wednesday (11 days)
From 26/02/2024 to 15/03/2024: from Monday to Friday (15 days)
Coordination: Dr. Gisela Cebrián
Rules of external practices.
Master's degree final project
Coordination: Dr. Dolors Puigjaner
Quality
Official record of titles (RUCT)