Master's Degree in Training for Teachers of Compulsory Secondary Education and Upper Secondary Education, Professional Training and Language Teaching -
13th edition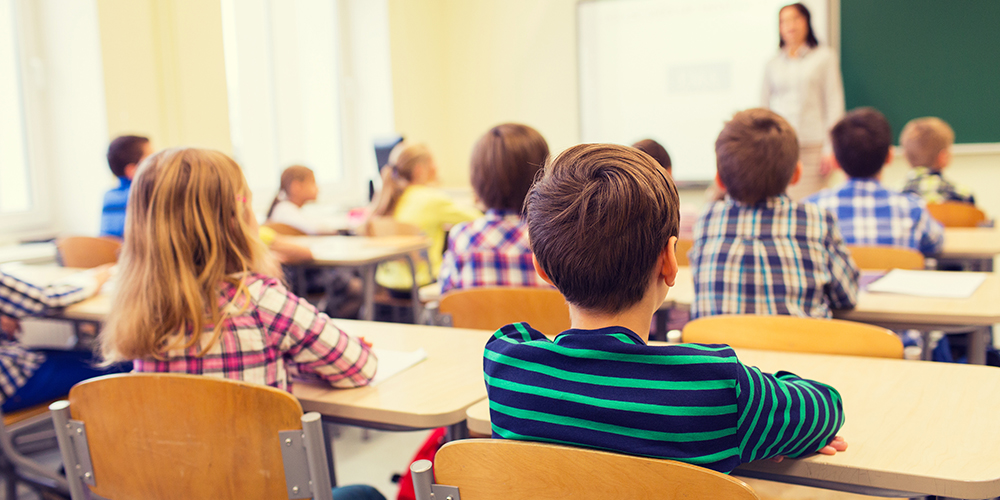 Duration

60 ECTS

Places available

210

Type

Blended

Language of instruction

Catalan (60%), Spanish (30%) and English (10%). Catalan is the language of teaching except for the specialities in Spanish and English.

Timetable

The common subjects are online through the Moodle virtual platform and the specialty subjects, external practices, seminars, exams and defense of the Master's final project are face-to-face.

Course date

16/10/2023 - 14/06/2024

Academic coordinator

Dr. Ramon Palau (coordinador acadèmic) / Dr. Emili Samper (coordinador de pràctiques)

URV Faculty

Fees

1.254€

Students with degrees from other countries will be charged an academic tax of €218.15 the first time they enrol only (price for course 2022-23).
This master's degree provides students with the pedagogical and didactic training they require to teach compulsory and upper secondary education and professional training in public and private secondary schools.
The URV offers these specialities:
Natural Sciences: a) Physics/Chemistry b) Biology/Geology
Technology: a) Technology b) Industrial Technologies
Foreign Languages: English
Language and Literature: a) Catalan b) Spanish
Economics and Business Administration: a) Economics b) Business Administration
Geography and History
Check the admission calendar here!
Collaborating Institutions
Departament d'Ensenyament de la Generalitat de Catalunya
---