Master's Degree in Training for Teachers of Compulsory Secondary Education and Upper Secondary Education, Professional Training and Language Teaching -
12th edition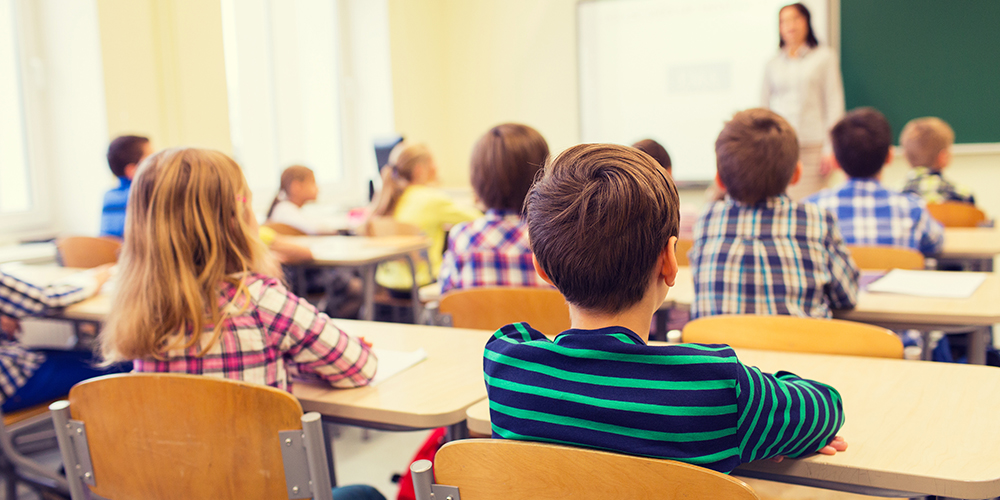 Duration

60 ECTS

Places available

210

Type

Blended

Language of instruction

Catalan (60%), Spanish (30%) and English (10%). Catalan is the language of teaching except for the specialities in Spanish and English.

Timetable

First semester is online (except the external practices) so that, face-to-face classes take place during the second semester.

Online classes: Tuesdays and Thursdays from 17h to 21h.

Face-to-face classes: Tuesday to Friday, from 17h to 21h, depending on the speciality.

Course date

18/10/2021 - 17/06/2022

Academic coordinator

Dr. Ramon Palau Martin (coordinador acadèmic) / Dra. Gisela Cebrián Bernat (coordinadora de pràctiques)

URV Faculty

Fees

1.806€

Students with degrees from other countries will be charged an academic tax of €218.15 the first time they enrol only (price for course 2021-22).
Covid 19 update: We might move face-to-face classes to an online format if the latest developments in the health emergency make this necessary.
This master's degree provides students with the pedagogical and didactic training they require to teach compulsory and upper secondary education and professional training in public and private secondary schools.
The URV offers these specialities:
Natural Sciences: a) Physics/Chemistry b) Biology/Geology
Technology: a) Technology b) Industrial Technologies
Foreign Languages: English
Language and Literature: a) Catalan b) Spanish
Economics and Business Administration: a) Economics b) Business Administration
Geography and History
Check the admission calendar here!
Collaborating Institutions
Departament d'Ensenyament de la Generalitat de Catalunya
---