University Master's Degree in International Markets -
6th edition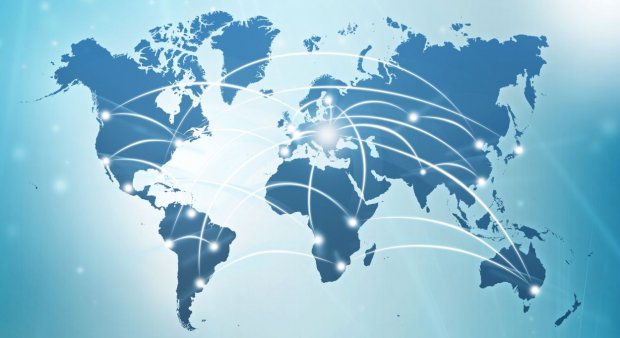 Admission
The Master's Degree is designed for graduates in the fields of Economics, Business or Engineering.
Students who wish to undertake this Master's Degree should be motivated to acquire a deep knowledge of how international markets work. The Master's Degree is also aimed at those students who are curious about economic issues and want to pursue further research in Economics.
Specific documentation required
As well as the compulsory general documentation required for pre-enrolment on the programme, you must also submit the following documents:
Letter of motivation for academic coordination. The letter should explain why you wish to pre-enrol for the master's degree so that the selection committee can compare your expectations with the objectives of the training programme and assess your suitability to take the master's degree.
Accreditation of English level B2 or equivalent. If you cannot certify it, you will have to pass an English test.
Optionally you can also submit a proof of any additional training (courses, seminars and other training), a proof of any work experience or proof of other merits presented in the CV.
Selection criteria
Evaluation of the student's academic record in the university degree qualifying them for admission to the master's degree: up to 50 points.
Other university qualifications: up to 10 points.
Competence in English (grater than the required): up to 10 points.
Other training relevantto the content of the master's degree (courses, seminars or other training activities, for which proof must be provided): up to 10 points.
Work experience in the field of education of the master's degree: up to 10 points.
Other merits: up to 10 points.