University Master's Degree in International Markets -
6th edition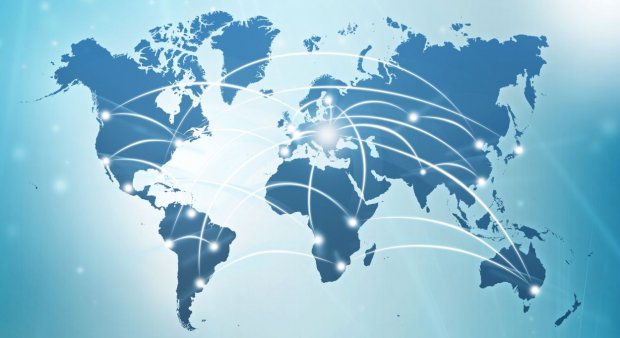 Career opportunities
Graduates in the University Master's degree in International Markets can work as:
Managers in international companies or companies that are planning to operate abroad.
International market analysts in consulting companies.
Heads of International Strategy Departments in companies and non-profit organisations.
Professional employees of international organisations.
Advisers in local or/and regional institutions facing global challenges.
Professors or Researchers in research centres (Research Track).