University Master's Degree in International Markets -
6th edition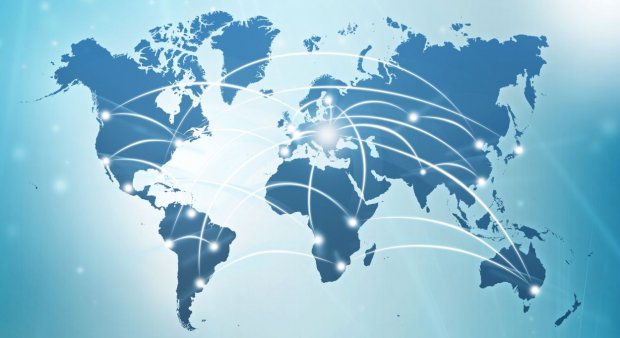 University Master's Degree in International Markets
Academic information
Specialties
The programme has a professional profile. However, it is also possible to achieve a research specialisation. Those students who want to get the research specialisation have to choose 18 optional ECTS from this specialisation and 9 ECTS from the other optional subjects.
Master's degree final project
Defense in June. Exceptionally students can ask for a date change according to the assumptions and proceedings described on the master academic rules of Faculty of Business and Economics.
Guide to the Master's Thesis subject of Faculty of Business of Economics.
Mobility
Mobility is voluntary. The Faculty of Business and Economics has 91 mobility agreements with several universities including the following:
ISC Paris School of Management (France)
Università degli Studi di Bologna Alma Mater Study (Italy)
University of Stirling (United Kingdom)
Check the list of mobility agreements.