University Master's Degree in International Markets -
6th edition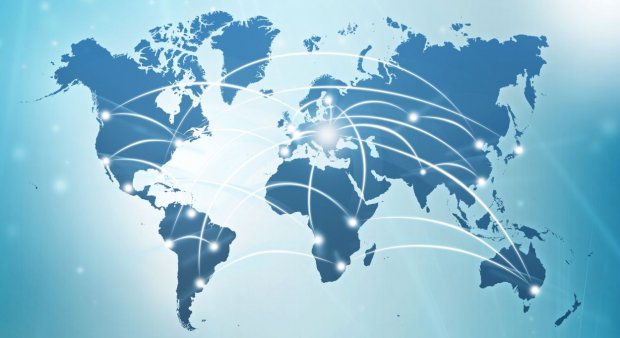 Duration

60 ECTS

Places available

30

Type

Face-to-face

Language of instruction

English

Timetable

The timetable for full-time students is from Monday to Friday from 3 to 7 p.m.

The timetable for part-time students is from Monday to Friday from 5 to 7 p.m.

Course date

04/10/2021 - 10/06/2022

Academic coordinator

Dra. Susana Iranzo Sancho

URV Faculty

Fees

1806€

(for students from the UE, Iceland, Norway, Liechtenstein, Switzerland and Andorra*, or resident in Spain, price for 2021-22).

Rest of students: €2,913.

*Students with degrees from other countries will be charged an academic tax of €218.15 the first time they enrol only.
Covid 19 update: We might move face-to-face classes to an online format if the latest developments in the health emergency make this necessary.
The objective of the master's degree is to respond to two types of training demands. On the one hand, it aims to train professionals who combine analytical skills and practical knowledge in the field of international markets, complementing their theoretical learning with practical strategies related to internationalisation, innovation, financial markets and the technical analyses of other international issues.

On the other hand, those candidates who choose to specialise on research acquire the necessary knowledge and skills to enter a doctoral programme in Economics, particularly in areas related to international economic relations and public policy with an emphasis on advanced quantitative techniques. This means going in depth in the different phases of the process of scientific research, from advanced search as to publish scientific papers.
Pre-registration for the academic year 2022-23 opens in February.
---