University Master's Degree in International Markets -
6th edition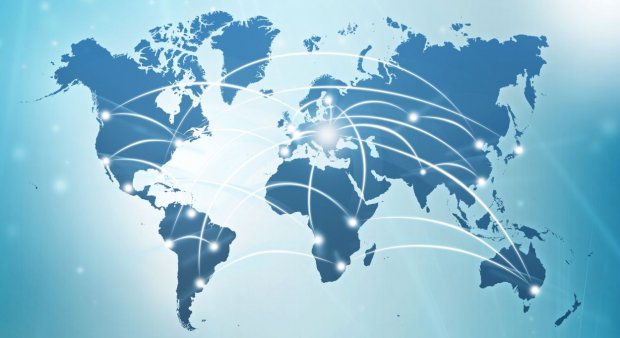 University Master's Degree in International Markets
Experiences
Marharyta Doronina
Ucrania
Purchasing Department, Ticnova.
"The Master's Degree in International Markets is a good experience on both a personal and professional level. The programme includes theoretical subjects and practical subjects in which the teaching staff share their professional experience. One very important aspect, which complements the professional development, are the internships that the master's degree offers. I had the opportunity to do my internship in a company which then offered me a permanent position, and I am very pleased with the nature of the work that I do there. On a personal level, both my teachers and classmates were very pleasant and helped me with any problems that I had, and this in turn helped me to adapt quickly and easily to living in a new country."
Víctor Sabaté Torreblanca
Spain
Consultant, Deloitte.
"It was an excellent decision to participate in the first edition of the Master's Degree in International Markets. I arrived with high expectations which were more than exceeded: a highly professional teaching staff who treated me with great warmth and as an individual. Our study group had people from many countries around the world and this enables you to learn about their backgrounds and cultures. In professional terms, it gave me the opportunity to undertake an internship and to complete my master's thesis in a multinational company, and this in turn opened up opportunities for me in the job market. It was a highly enriching experience in all senses."