Inter-University Master's Degree in Educational Technology: E-Learning and Knowledge Management -
16th edition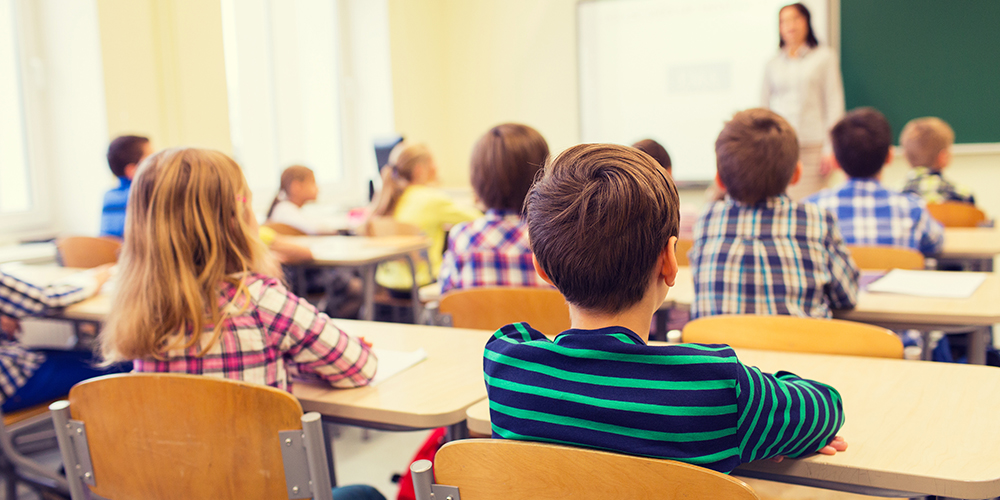 Inter-University Master's Degree in Educational Technology: E-Learning and Knowledge Management
Academic information
Online teaching organisation
This master's degree is taught entirely online. Therefore, all teching and assessment activities are online.
Classes are leve streamed and are also recorded so that students can watch them later if they are unable to attend at the established time.
There are live streamed exams which require the students and the teachers to meet via video call.
Master's degree final project
Quality
Official record of titles (RUCT)