Inter-University Master's Degree in Educational Technology: E-Learning and Knowledge Management -
15th edition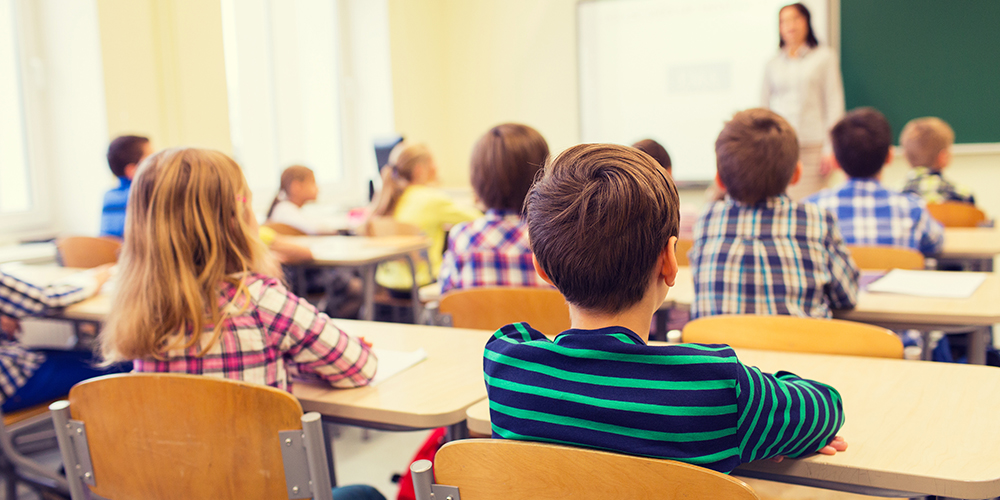 Admission
This Master's Degree is intended for teaching staff, education managers and instructional designers. It is also suitable for university graduates with motivation and experience in areas related to Education, Information and Communication Technologies, and computer engineering.
In order to successfully follow the content of all the subjects, advanced users of the information and communication technologies will need to have an interest in educational innovation.
Students need to be responsible and independent, because although distance learning is suited to individual tuition, the subjects of the programme require continual dedication.
Applicants should therefore be university graduates with the following characteristics:
Motivation for educational innovation
Technical knowledge
Autonomy
Responsibility
Specific documentation
The compulsory general documentation required for pre-enrolment in the programme.
Selection criteria
Suitability of the first degree (up to 40 points)
Academic record in the university degree qualifying them for admission to the master's degree (up to 20 points)
Curriculum vitae (up to 30 points)
Interview, if considered necessary (up to 10 points)
A good command of English (B2 or higher) will be considered a merit.