University Master's Degree in Business Management -
12th edition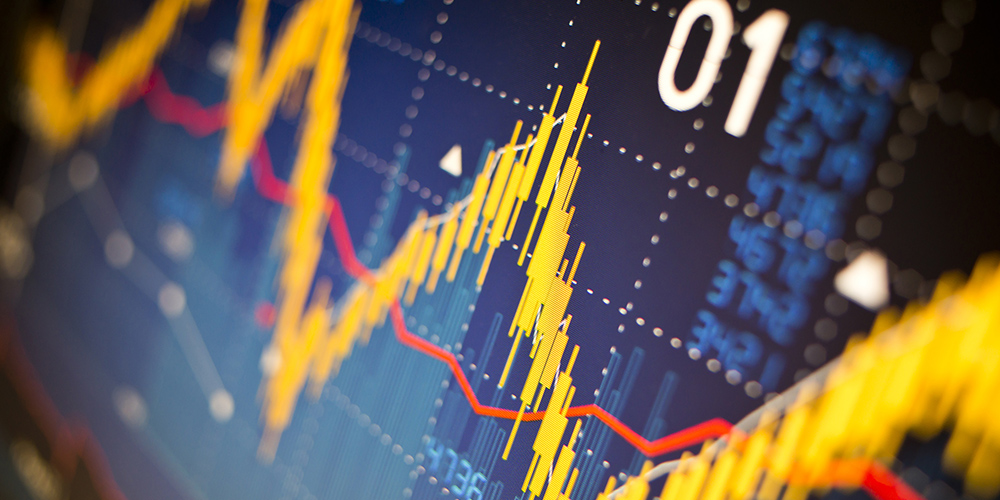 Career opportunities
Graduates in the University Master's Degree in Business Management are capable of working in:
General Director or executive.
Manager in a number of departments related to human resources, budgeting, project management, finance and accounting, marketing in the public or private sector.
Consulting in different areas of business management.
Entrepreneurs that need a global vision of business management-
Professor and/or researcher in universities, research centres and business departments.