University Master's Degree in Environmental Law -
16th edition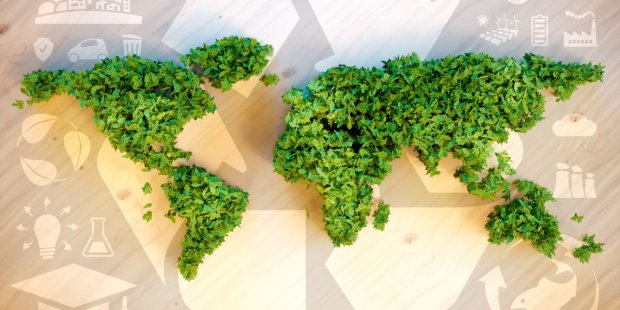 University Master's Degree in Environmental Law
Academic information
Simultaneous studies
The Faculty of Law offers a special programme that enables students to simultaneously study the Master's Degree in Legal Practice in conjunction with another university master's course taught at the Faculty of Law and thus obtain a law specialisation. For more information please consult the Faculty of Law's website.
External practices
Compulsory and face-to-face in the second term of the second course. They may be international.
Master's degree final project
Mobility
Optional. Visiting other universities, research centres, non-governmental organizations and other international institutions involved in environmental protection. In particular, the master's degree reinforces international mobility by encouraging international work experience.
Check the list of mobility agreements.