University Master's Degree in Environmental Law -
18th edition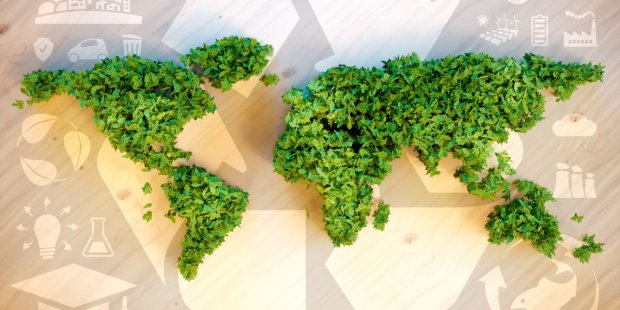 University Master's Degree in Environmental Law
Academic information
Online teaching organisation
Teaching and learning methodology based on e-learning
The Master's Degree has no timetables or final exams. The teaching methodology is based on active learning and on supporting the student through e-learning.
That is, teaching staff act as mentors and learning guides who combine different forms of learning, information and knowledge using their own electronic and other open access resources.
Assessment
Assessment consists of different online activities (practical cases, questionnaires, oral presentations, etc.) that students must successfully complete during each four-month subject.
All of this is designed to ensure maximum flexibility so that anyone can combine their studies with other professional, work and family commitments in any country around the world.
Simultaneous studies
You can study simultaneously for the master's degree in Legal Practice and Legal Representation and other studies of Faculty of Law at master's degree level, which allows to a legal specialization, and obtain two official master's degrees. Check the benefits and information regarding the simultaneous programme offered by Faculty of Law Sciences (information available in Spanish).
External practices
Compulsory, face-to-face or online, in the second term of the second course. They may be international.
Master's degree final project
Defence calls: June and September.
Mobility
Optional. Visiting other universities, research centres, non-governmental organizations and other international institutions involved in environmental protection. In particular, the master's degree reinforces international mobility by encouraging international work experience.
Check the list of mobility agreements.
Specific grants
The CEDAT grants to cover tuition fees