University Master's Degree in Environmental Law -
18th edition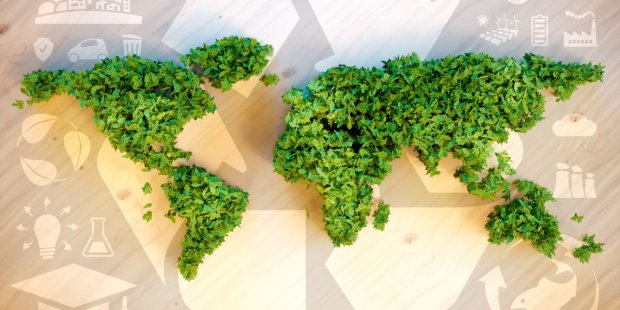 Career opportunities
The URV's Faculty of Legal Sciences is responsible for the University Master's Degree in Environmental Law, an official degree acknowledged by the European Higher Education Area.
The interdisciplinary nature of the University Master's degree in Environmental Law provides you with the chance to access a wide range of careers. You can also decide to continue your academic training by enrolling in the doctoral programme in Law. Among the career opportunities open to them are the following:
Public administration (town councils, provincial councils, district councils, chambers of commerce and other authorities): working as environmental experts.
Non-governmental organizations: providing technical and legal advice.
Private companies: providing technical and legal advice.
Environmental advocacy: providing technical and legal advice; environmental conciliation and mediation.
Environmental consultancy and auditing.
Environmental journalism.
Environmental research and doctoral studies.
Environmental education.
Teaching and research in universities and other research centres.