International Master on Wine Tourism Innovation (WINTOUR) -
6th edition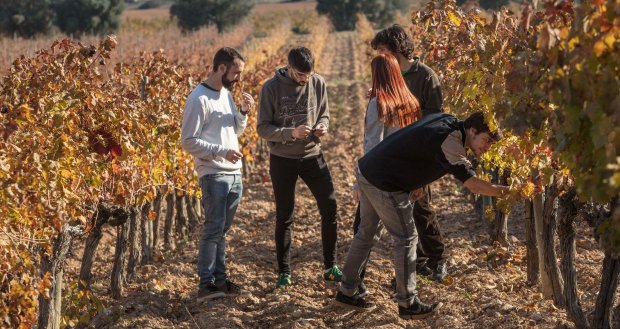 International Master on Wine Tourism Innovation (WINTOUR)
Academic information
External practices
The programme includes four different compulsory internships:
Semester 1 (September): Adaptation to Practical Wine Marking.

Semester 2 (June). Wine-Tourism Internship.

Semester 3 (September - October): Practical winemaking internship.

Semester 4 (February - June): Professional internship (Master Thesis).
Master's degree final project
Mobility
As an Erasmus Mundus programme, one of the central elements of the WINTOUR master is precisely its international mobility.
The training programme requires students to study a semester at each of the three universities: the first at Rovira i Virgili University -Tarragona, the second at University of Bordeaux, and the third at University of Porto. During these three semesters, it is expected that students also participate in field trips which may involve a short-term mobility to other regions or neighbouring countries.
Furthermore, during the last semester of the master students undertake an internship in one of the private or public organisations associated to the Consortium, being them located in European countries (e.g. Italy, Greece, France, Portugal or Spain) or even outside the European Union.