International Master on Wine Tourism Innovation (WINTOUR) -
6th edition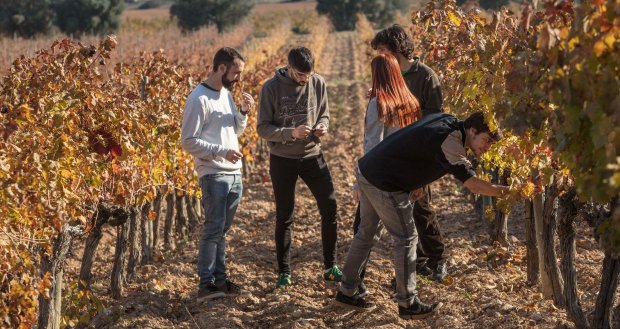 Career opportunities
Graduates may be eligible for positions in the following areas:
Private sector: creation of start-ups and business initiatives taking wine as a tourist attraction and tourism as a means for promoting wine and wine regions; management of the international activity of private firms from the wine industry in relation to their marketing strategy and development of wine tourism activities; specialized consultancy in the design and development of new strategies for increasing the competitiveness of the wine sector.
Public administration: positions in public organizations in charge of the planning, management and promotion of wine tourism products at local, national and international level.
Research and teaching: participation and leadership of multidisciplinary research teams in the fields of oenology and tourism, either in public or private research organizations.