University Master's Degree in Teaching Languages: Spanish as a Foreign Language -
8th edition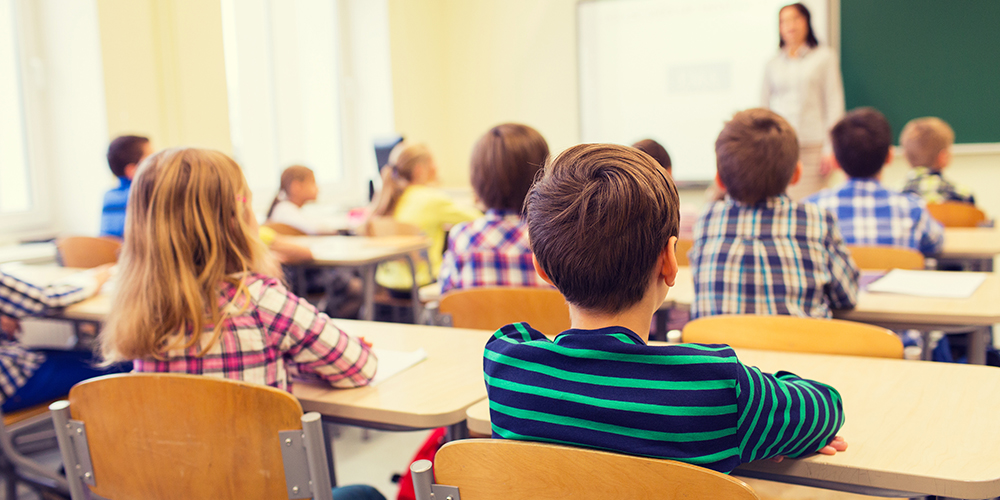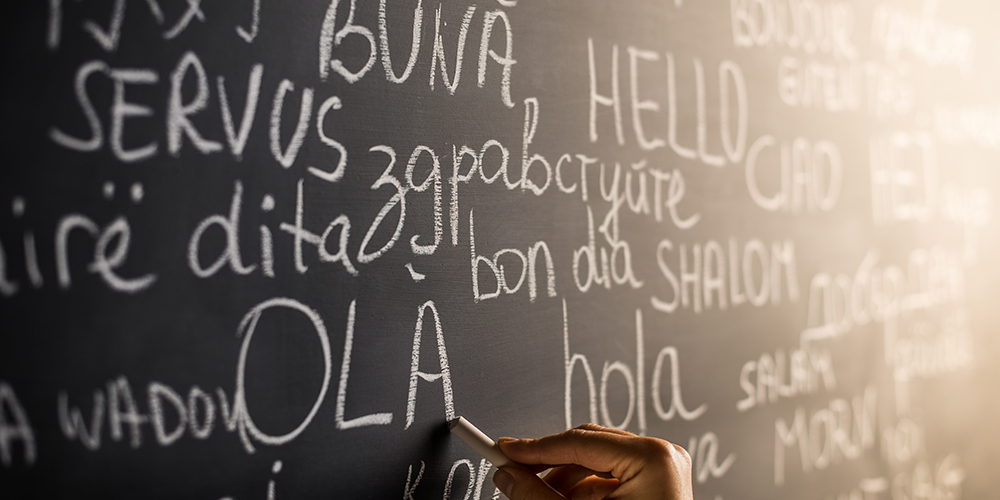 University Master's Degree in Teaching Languages: Spanish as a Foreign Language
Academic information
Online teaching organisation
From the 2021-22 academic year students will be offered the chance to follow classes either face-to-face or online. We might move face-to-face classes to an online format if the latest developments in the health emergency make this necessary.
External practices
The external work experience programme is a compulsory 6-credit subject in which you have the chance to put into practice the knowledge you have acquired during the master's degree in an academic or professional environment. For this reason, you are advised to do your work experience in the second semester, when there are fewer classes and you have acquired a sufficient theoretical basis to cope with teaching Spanish as a foreign language. In exceptional cases, you may be allowed to do their work experience in the first semester.
The credits are distributed as follows: 3 credits (75 hours) for preparation, observation and teaching of Spanish as a foreign language, and 3 credits (75 hours) for writing a report on the work experience programme.
The work experience takes place in organizations that teach Spanish as a foreign language, preferably universities and university language centres, but also primary and secondary schools, academies and local civic centres. Every academic year we offer a wide range of placements and you choose the one that you prefer.
The URV's Centre for Hispanic Studies and Language Service, and the University of Silesia, in Poland, are some of the institutions that habitually provide placements for work-experience students. This year students also have the chance to go to the universities of Perugia (Italy), Freiburg and Göttingen (Germany), the Economic Technical Institute E. Tosi de Busto Arsizio (Italy) and the Santa Rosa de Lima Primary School (Murcia).
Master's degree final project