University Master's Degree in Nursing Sciences Research -
12th edition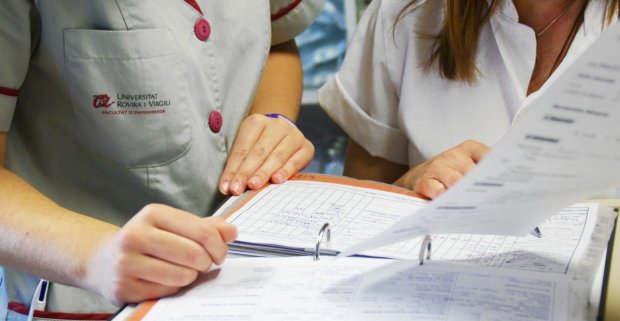 Duration

60 ECTS

Places available

40

Type

Online

Language of instruction

Spanish. Some resources are in English

Course date

02/10/2023 - 21/06/2024

Academic coordinator

Dra. Mª Antònia Martorell

URV Faculty

Fees

1806€

(for students from the UE, Iceland, Norway, Liechtenstein, Switzerland and Andorra*, or resident in Spain, price for academic year 2023-24).

Rest of students: €2,913.

*Students with degrees from non-EU countries will be charged an academic tax of €218.15 the first time they enrol only.
This master's degree is designed to provide students with advanced scientific training and to promote research training in the field of nursing. The aim is to meet the need for academic and professional development in nursing in the 21st century.
The theory and methodology respond to the challenge of providing new tools for research into care in a complex and changing society, while helping to improve the health and quality of life of people in all its biological, psychological and social dimensions.
The research track will provide students with tools for carrying out research, managing complex care processes, teaching, supporting nursing professionals, and acting as agents of social change.
Pre-registration for the academic year 2024-25 opens in March 2024.
---