University Master's Degree in Nursing Sciences Research -
9th edition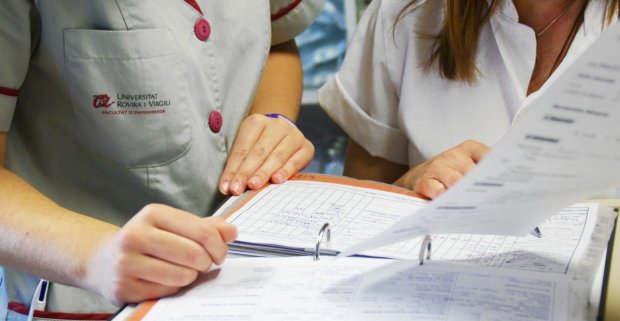 Career opportunities
Graduates in the University Master's Degree in Nursing Sciences Research can work in the following areas:
Research: institutes, research groups, project management, etc.
Teaching in health disciplines at universities or in vocational training.
Management: supervision, assistant nursing, nursing management, etc.
Nursing care: management of advanced care treatment in primary care and/or hospitals.