University Master's Degree in General Health Psychology -
10th edition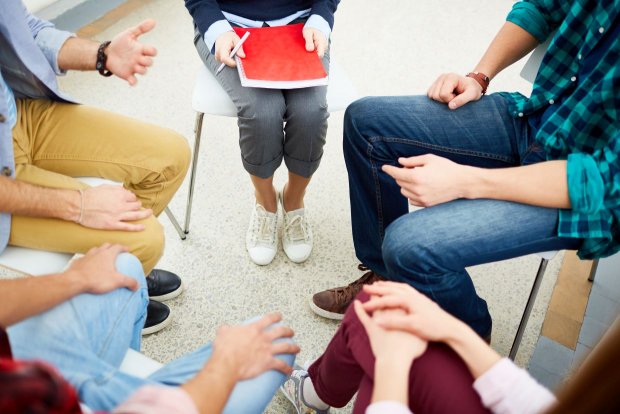 Career opportunities
The University Master's Degree in General Health Psychology enables students to work as health psychologists. Moreover, graduates will obtain the skills needed to work in the following fields.
1. Health centres
2. Independent private practice
3. Research: universities and research institutes
4. Training, education and supervision of future professionals
5. Management and administration: working in health system management
In general: a) evaluation, b) diagnosis, c) treatment and intervention with the aim of understanding, relieving and resolving psychological disorders relating to emotional problems, behavioural problems, personal worries, etc.