University Master's Degree in General Health Psychology -
9th edition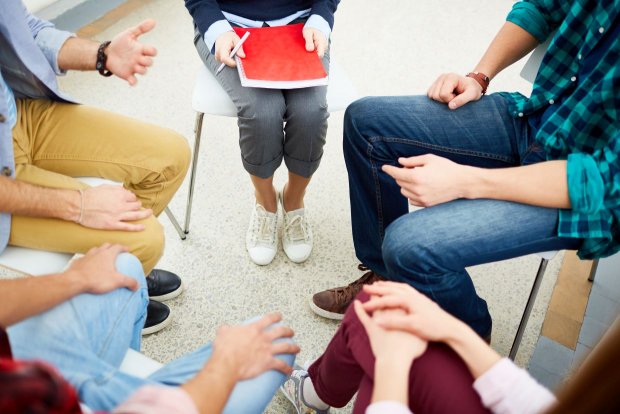 Duration

90 ECTS

Places available

40

Type

Face-to-face

Language of instruction

Spanish (20%) and Catalan (80%)

Timetable

Mondays to Fridays from 17.00 to 21.00.

(Check the structure of the academic course 2020-21)

Course date

First year: from October 2021 to June 2022

Second year: from October 2022 to January 2023

Academic coordinator

Dr. Jordi Miró

URV Faculty

Fees

2782€

Students with degrees from other countries will be charged an academic tax of €218.15 the first time they enrol only (price for course 2021-22).
Covid 19 update: We might move face-to-face classes to an online format if the latest developments in the health emergency make this necessary.
The University Master's Degree in General Health Psychology provides students with professional training in the evaluation and treatment of psychpathological and health problems. The training takes its inspiration from the practicing scientific model, which argues that effective professional training involves the acquisition of both practical (applied) and research competences.
The master's degree has been designed to provide applied and advanced training across a range of core concepts, procedures, techniques and approaches that enable students to work as professionals in the field of General Health Psychology. The master's degree also aims to provide basic and applied research training and the critical and reflective capacities which are essential to improving professional practice.
Pre-registration is closed, there are no more places.
---