University Master's Degree in Business and Contractual Law -
11th edition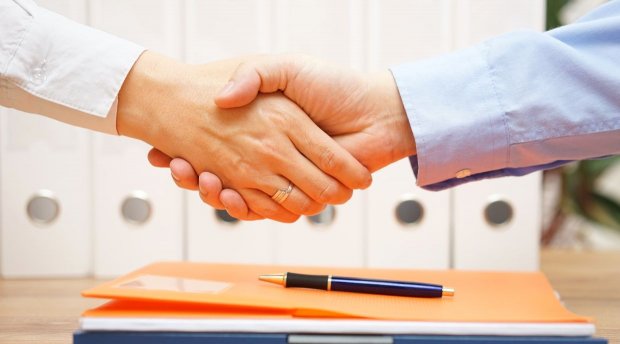 Admission
This Master degree is aimed at graduates in Law, Labour Relations and Employment, Industrial Relations, Work Sciences, Business Administration, Business Administration and Management, Economics, Tourism or a related field.
Specific documentation required
The documentation required for pre-registration. In addition, you can also submit documentary accreditation of knowledge of foreign languages (other than the ones in which the course is taught) and complementary training related to the content of the master's degree (proof must be provided).
Selection criteria
This admission process will be conducted by the Admissions Committee, which will adhere to the principles of competition, equality, capacity and merit when filling the number of places on offer.
The Admissions Committee will evaluate the academic transcript of the official university qualification that enables the applicant to gain access to the master's degree course. The Committee will also take into account any other complementary legal qualifications.
The Committee may also request a personal interview with the applicant it considers it necessary.