University Master's Degree in Business and Contractual Law -
10th edition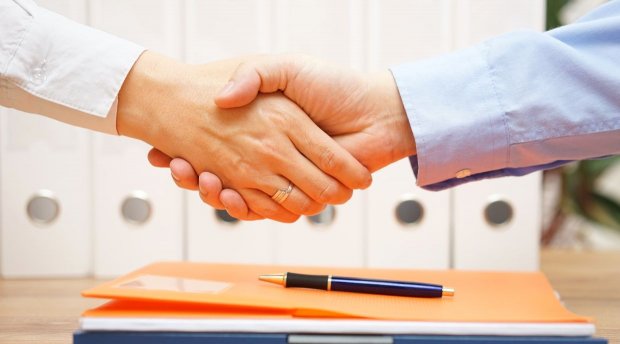 Duration

60 ECTS

Places available

30

Type

Face-to-face / Online

Language of instruction

Spanish

Timetable

Classes are held in the afternoon/evening from Monday to Thursday (from 4 p.m. to 9 p.m.), for face-to-face students.

If you do not have a legal background you will need to start in September so that you can do the online bridging courses (6 ECTS) at an additional cost of €276.66 (price for course 2019-20).

Course date

From October 2020 to June 2021

Academic coordinator

Dra. Carmen Gómez Buendia

URV Faculty

Fees

2.913€

International students: €3,131.15. Students with degrees from other countries will be charged an academic tax of €218.15 the first time they enrol only (price for the academic year 2019-20).
Business and contracting are decisive for the forces that drive the region's economy: industry, commerce, real estate, services, agriculture and petrochemicals. This master's degree offers you advanced training in the private law applicable to businesses and individuals.
The aim is to offer interdisciplinary training as an added value to meet the demand for specialisation and strategies in Spain, the EU and the world in times of growth or crisis.
Collaborating Institutions
Cátedra de Vivienda de la URV
Colegio de Economistas de Catalunya
Colegio de Notarios de Catalunya
Confederación Empresarial de la Província de Tarragona
Garrigues
Ilustre Colegio de Abogados de Reus
Ilustre Colegio de Abogados de Tarragona
Ilustre Colegio de Abogados y Abogadas de Tortosa
Ilustre Colegio Oficial de Graduados Sociales de Tarragona
Puerto de Tarragona
Registradores de España
Yxart de Moragas Abogados
---