Inter-University Master's Degree in Nutrition and Metabolism -
16th edition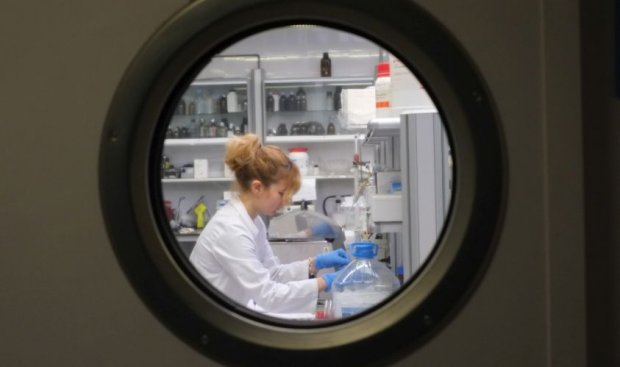 Admission
This master's degree is designed for students with previous education in the biosciences (for example, biochemistry, biotechnology, medicine, biology, chemistry, oenology, pharmacy, food science and technology, veterinary medicine, and human nutrition and dietetics) who wish to further their knowledge of clinical nutrition, functional food design or research into basic and clinical nutrition.
Specific documentation
As well as the compulsory general documentation required for pre-enrolment on the programme, you must also submit a Letter of motivation for academic coordination.
If you are a student with foreign qualifications, you must also submit the declaration of equivalence of average grade of university studies carried out in foreign centers of the Ministerio de Educación y Formación Profesional.
If you are a candidate/candidate with collage degree of foreign access and need of urgent shape a letter of admission for can request a scholarship or aid to your country of origin, contacts with the coordination of the Master and communicate him the deadline in which need it because it can value your application academically with time sufficient and, in case to be admitted/admitted can obtain it.
Selection criteria
1. Evaluation of the students' academic record in the university degree that qualifies them for admission to the master's degree (80%).
2. Curriculum vitae, including basic oral and written comprehension of English (10%).
3. The letter of motivation (10%).
If there is no shortage of places, the Admissions Committee may accept you without prioritising your merits.