Inter-university Master's Degree in Nervous System Sciences: Neurotoxicology, Neuropsychopharmacology, Neuromusculoskeletal Physiotherapy, Neurorehabilitation -
9th edition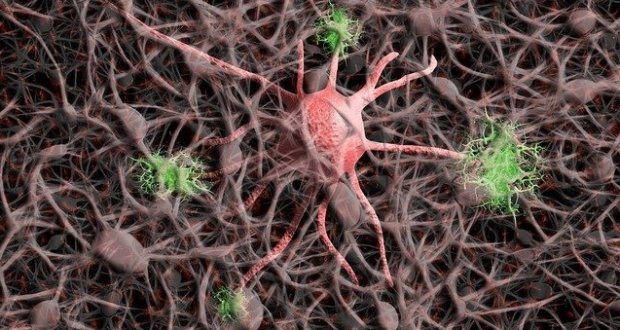 Career opportunities
Graduates in the Inter-university Master's Degree in Nervous System Sciences: Neurotoxicology, Neuropsychopharmacology, Neuromusculoskeletal Physiotherapy, Neurorehabilitation can work in:
Biomedical research: researcher in public or private universities, involved in neuroscience and neurorehabilitation.
Health care: physiotherapist in public or private institutions specializing in myofascial pain syndrome, rehabilitation services or orthopaedic departments.
Therapist specialized in motor, sensory and/or cognitive neurorehabilitation: rehabilitation centres for nerve damage.