Inter-university Master's Degree in Nervous System Sciences: Neurotoxicology, Neuropsychopharmacology, Neuromusculoskeletal Physiotherapy, Neurorehabilitation -
9th edition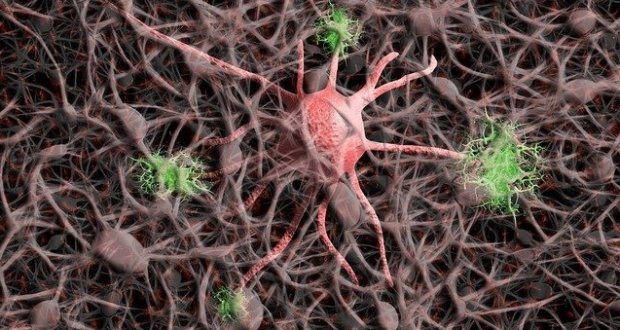 Inter-university Master's Degree in Nervous System Sciences: Neurotoxicology, Neuropsychopharmacology, Neuromusculoskeletal Physiotherapy, Neurorehabilitation
Academic information
Specialties
This Master's Degree has three specialities:
Research in Neurotoxicology and Neuropsychopharmacology (blended)
Invasive Neuromusculoskeletal Physiotherapy (blended)
Neurorehabilitation (online)
Online teaching organisation
The master is virtual apart from the internships, which are carried out in person.
The master's teaching methodology is based on exercises, problem-solving assignments, live classes via videoconference (approx. 50%) and non-live classes (approx. 50%). Students must attend a minimum of 80% of live classes for each subject in order to pass. Live classes are conducted via the virtual campuses of the URV or the University of Almeria and are not recorded.
The master's degree is based on continuous assessment and the grades obtained for the exercises throughout the course, although some subjects are also assessed by exam.
Master's degree final project
The Master's Thesis is defended in June (Systematic Reviews format and Project format) and in September (Experimental Work format).
Quality
Official record of titles (RUCT)