University Master's Degree in Environmental Engineering and Sustainable Energy -
8th edition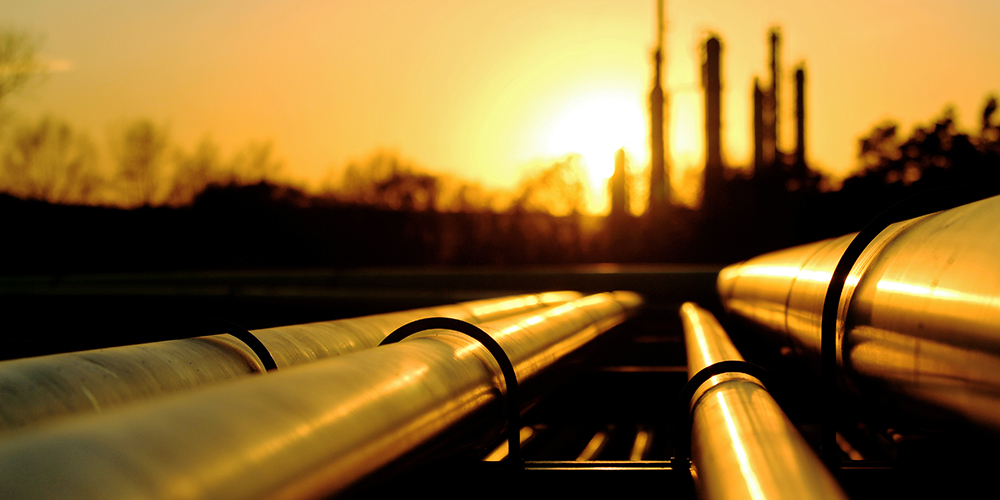 Duration

90 ECTS

Places available

25

Type

Face-to-face

Language of instruction

English

Timetable

Monday to Friday from 15:00h to 19:00h

Course date

First course: from mid-September to end of June

Second course: from September to February

Academic coordinator

Dra. Sandra Contreras Iglesias

URV Faculty

Fees

2782€

(for students from the UE, Iceland, Norway, Liechtenstein, Switzerland and Andorra*, or resident in Spain, price for 2022-23).

Rest of students: €4,442.

*Students with degrees from other countries will be charged an academic tax of €218.15 the first time they enrol only.
The aim of the Master's Degree in Environmental Engineering and Sustainable Energy is to prepare professionals in the field of energy, environment and sustainable production with rigorous scientific and technical background. Graduates are capable of providing a flexible and multidisciplinary response to the challenges of building a sustainable society through the conception, design, evaluation, implementation, and management of environmentally friendly processes, consumption of natural resources and health.
You can follow a special programme that enables you to simultaneously study the University Master's Degree in Environmental Engineering and Sustainable Energy and the University Master's Degree in Technology and Engineering Management.
Master's Degree with the European seal of international quality EUR-ACE of the European Network for Accreditation of Engineering Education (ENAEE) agency which guarantees the high quality of the programme in the field of Engineering.
Collaborating Institutions
DOW Chemical
Repsol
Endesa
IREC
Cairo University
---