Master's Degree in Electric Vehicle Technologies -
4th edition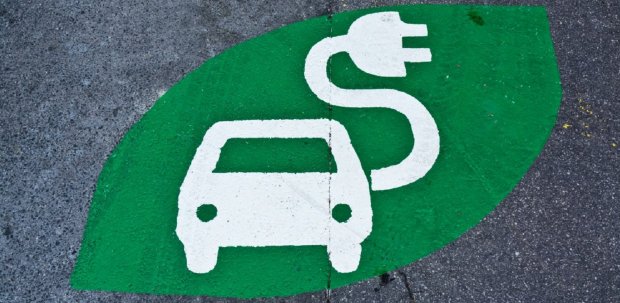 Master's Degree in Electric Vehicle Technologies
Academic information
Online teaching organisation
For the 2021-22 academic year, teaching during the first semester will be adapted to online. Second semester will continue in blended mode. We might move face-to-face classes to an online format if the latest developments in the health emergency make this necessary.
Blended teaching: 92% online, 8% face-to-face.
The face-to-face classes will be taught on one afternoon a week from 16.00 to 20.00.
Master's degree final project