Inter-University Master's Degree in Applied Classical Archaeology. Research and Transfer -
14th edition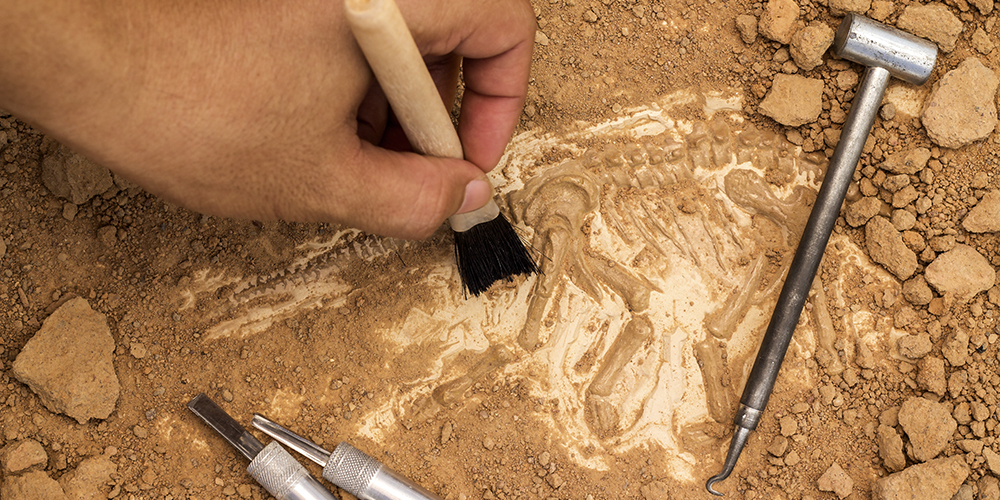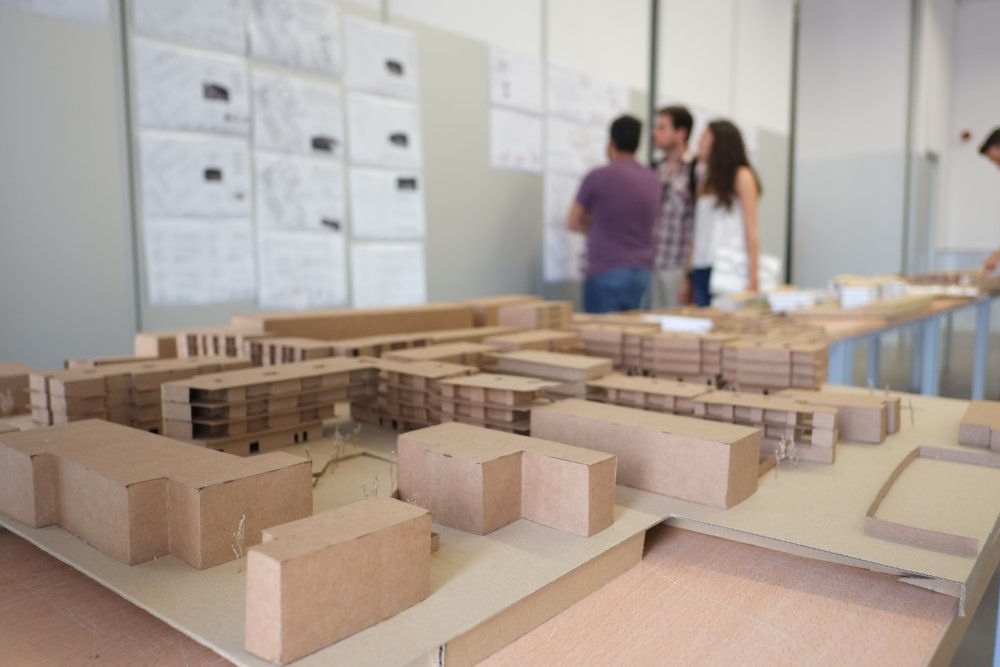 Admission
The official Master's Degree in Applied Classic Archaeology. Research and Transfer is designed for graduates in the field of Classical Antiquity interested in deepen into Classical Archaeology. Therefore, it's necessary to hold a degree in Archaeology, Classical Studies, Anthropology, History or Art History.
Graduates in Geography, Architecture or Engineering who are interested in developing an interdisciplinary perspective can also be admitted.
Bridging courses
Students who are admitted to the course with degrees in Geography, Architecture or Engineering must take 12 ECTS credits of bridging courses. In other situations, the Admissions Committee will assess the need for students to take some bridging course. In this case, students will choose the bridging courses credits among the below subjects:
Bridging courses are not part of the academic programme. The bridging course credits will be obtained from the following subjects:
Students will be informed which subjects they need to take from among the following subjects:
From the URV's Bachelor's Degree in Art History and Archaeology (Department of History and Art History):

Excavation and Archaeological Record: 6 ECTS
Archaeology of Architecture: 6 ECTS

From the UAB's Bachelor's Degree in Archaeology (Department of Sciences of Antiquity and the Middle Ages):

Methods and techniques for Historical Archaeology: 6 ECTS
Epigraphy and Numismatics: 6 ECTS
Specific documentation
As well as the compulsory general documentation required for pre-registration onto the programme, students can also submit:
Evidence of complementary training relevant to the content of the master's degree, for example courses, seminars and attendance at archaeological excavations.
Evidence of professional or research experience.
Evidence of international stays.
Proof of English language competence.
Selection criteria
Suitability of the admission qualification: up to 4 points.
Evaluation of the students' academic record in the university degree that qualifies them for admission to the master's degree: up to 1 point.
Complementary training relevant to the content of the master's degree, such as courses and seminars : up to 20 points.
Professional or research experience related to the content of the Master's Degree and international stays: up to 1 point.
Accredited level of competence in English: up to 1 point.
If there are sufficient places, the admissions committee may admit students without prioritizing them in order of merit.