Inter-University Master's Degree in Applied Classical Archaeology. Research and Transfer -
14th edition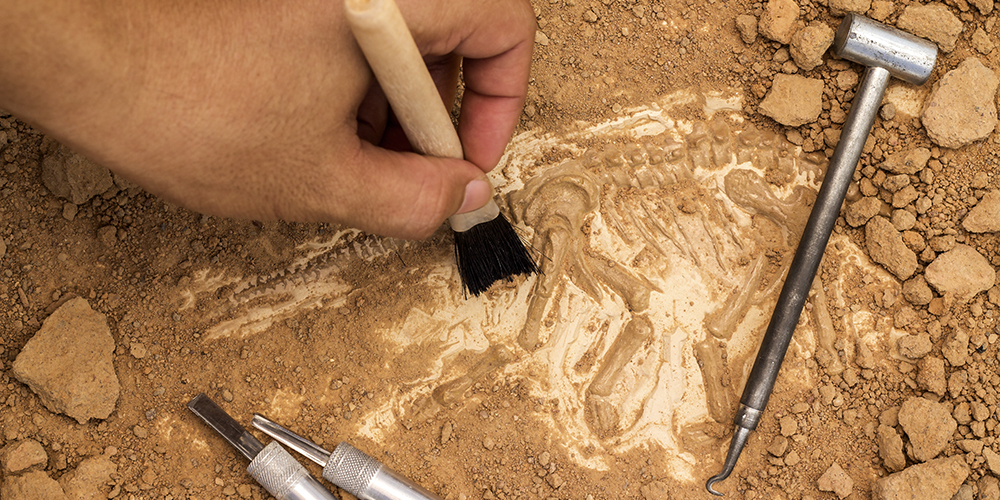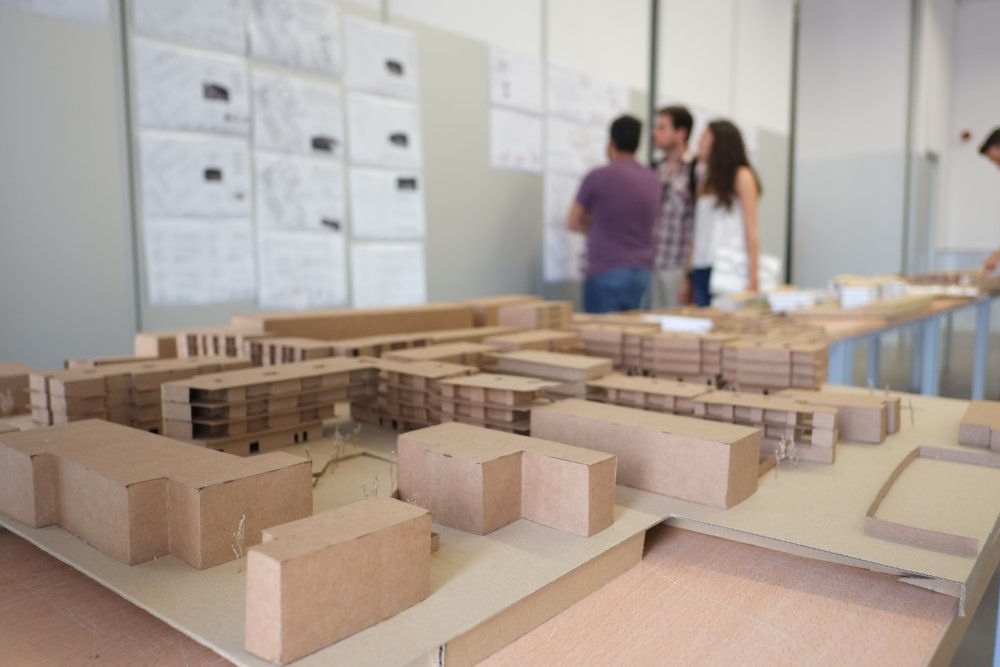 Inter-University Master's Degree in Applied Classical Archaeology. Research and Transfer
Academic information
Online teaching organisation
Blended teaching of the Master in Applied Classical Archaeology. Research and Transfer combines face-to-face and online classes.
The master's degree focuses on face-to-face practical and laboratory activities, while the theoretical classes are held online through the URV's virtual campus (Moodle).
- The three specialisations dedicated to the cross-cutting and chronocultural themes of classical archaeology are taught through the activities of a single common module online and via tutorial.
- The specialisation subjects are highly practical and require the use of laboratories and facilities at the URV, UAB and ICAC. Therefore, students will be required to travel between the three institutions.
Structure of the programme:
First four-month period (from September to January): Face-to-face classes are held once or twice per week.
Second four-month period (from February to June): Virtual classes and Master's Thesis, with very limited flexible face-to-face classes.
Master's degree final project
Mobility
Very limited from Tarragona to Barcelona to do the practical part of the subjects carried out by Universitat Autònoma de Barcelona.
Check the list of URV's mobility agreements.
Quality
Official record of titles (RUCT)
Specific grants
Initial research grants from the Catalan Institute of Classical Archaeology.
DRAC Studies grant for mobility