Inter-University Master's Degree in Planning, Governance, and Territorial Leadership -
7th. edition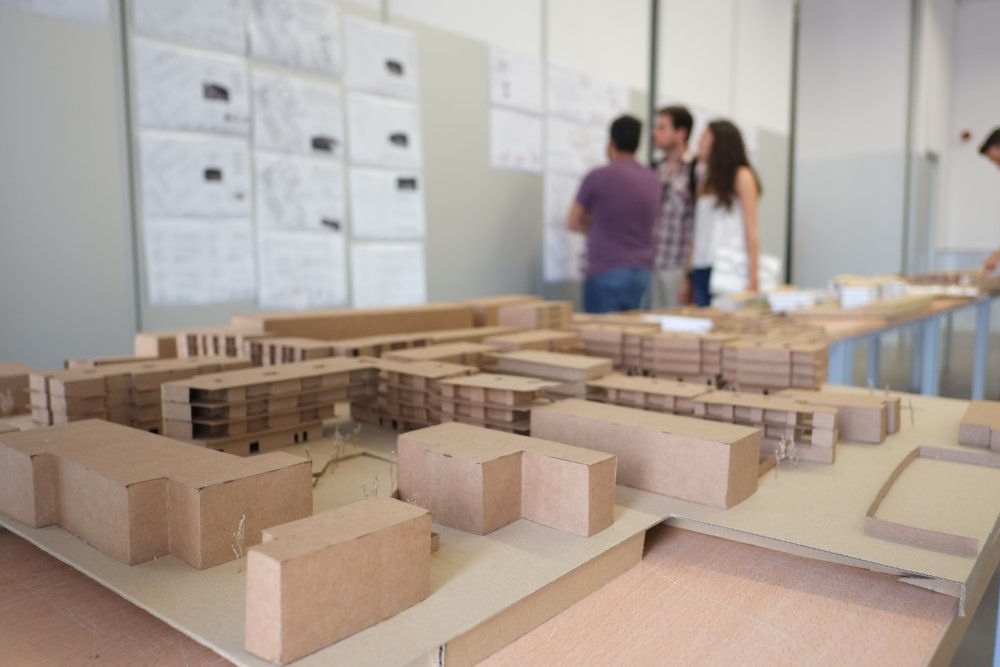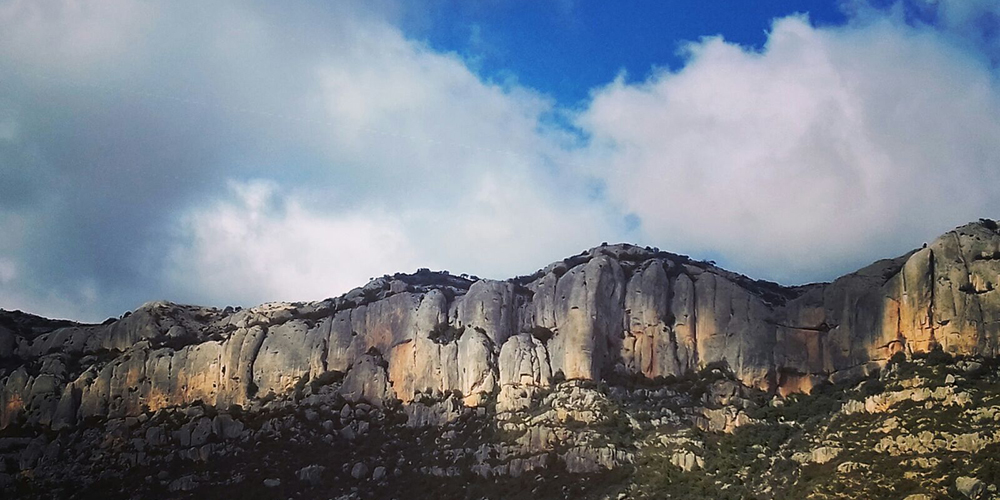 Inter-University Master's Degree in Planning, Governance, and Territorial Leadership
Academic information
Specialties
If you follow the recommended curriculum with three optional subjects totalling 18 ECTS you can specialise in either:
Territorial planning (leadership skills), taught by the Universitat Rovira i Virgili
Strategies for Governance and Territorial Leadership, taught by the Universidad de Granada and the Universidad de Málaga
However, if you prefer, you can choose to complete the master's degree without either specializing in either of these areas.
Online teaching organisation
Temporarily, during the 2021-22 academic year students will be offered the chance to follow classes online or blended.
Virtual periods: from October to January and from April to May.
Face-to-face period: February, March and April.
External practices
Optional. Even though they are recommended.
Master's degree final project
There is only one exam session, in June, for the Final Master's Degree Project, although students may request to an exam session in September.
Quality
Official record of titles (RUCT)