Inter-University Master's Degree in Computational Fluid Dynamics -
5th edition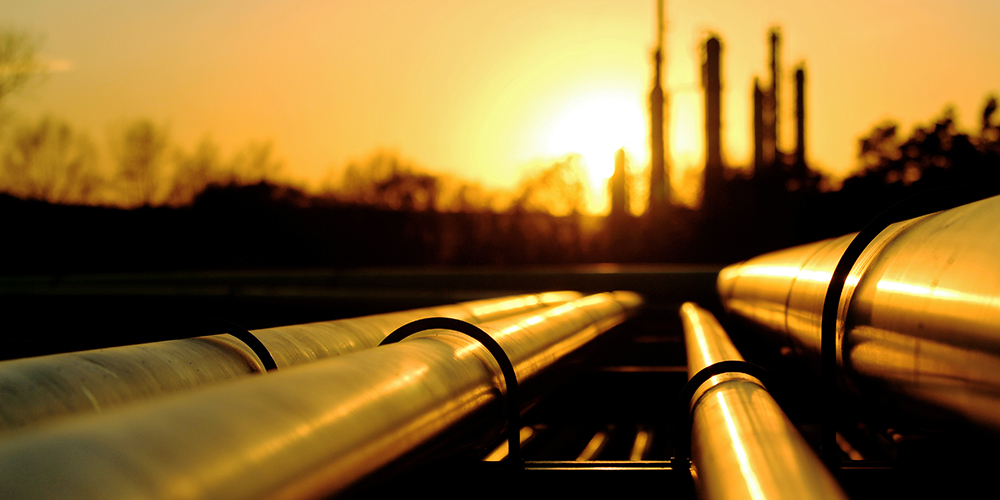 Admission
The Master's Degree in Computational Fluid Dynamics is aimed at graduates in Engineering in ambits such as Physics, Energy, Chemistry, Mechanics, the Agri-Food industry, Civil Engineering, Aerospace, and Naval, Environmental and Automotive Engineering. The Master's Degree is also open to graduates in related areas of Engineering and who have basic academic training in fluid mechanics and mathematics.
Prospective students should also demonstrate the following qualities:
An open attitude and a desire to learn through active participation in the communication channels used in online teaching.
The capacity for analysis and synthesis.
Oral and written communication skills.
Interpersonal and team working skills.
The method and discipline to keep following the course without the additional motivation enjoyed by students on face-to-face courses.
A command of the most widely used IT tools and, even if only basic, of programming concepts.
Students will need a laptop to complete the master's degree and for examination. The laptop must have at least the following:
Processor: Intel Core I5
RAM: 4 GB
Hard drive: 128 GB
Windows 7 operating system or higher than 64 bits (may also be Linux)
Specific compulsory documentation
The documentation required for pre-registration.
You may also present documentation demonstrating complementary training, research and study visits, motivation and letters of recommendation.
Selection criteria
Students will be selected on the basis of the following criteria:
Suitability of the access qualification: up to a maximum of 30 points according to the following order of priority:

Graduates in engineering: up to a maximum of 30 points.
Graduates in the sciences: up to a maximum of 25 points.
Others: 0 points.

Evaluation of the academic transcript of the official university qualification that enables the student to access the master's degree and of the university or origin: up to a maximum of 40 points. Applicants who have studied at a foreign university must submit the declaration of equivalence of their grade point average in compliance with the procedure described at the Spanish Ministry of Education website.
Complementary training relating to the content of the master's degree (courses, seminars, other training activities, with supporting documents): up to a maximum of 10 points.
Others merits and achievements such as study visits (minimum 12 weeks, with supporting documents), motivation, letters of recommendation, personal interview: up to a maximum of 10 points.
However, if any places remain unfilled, the entity responsible for admissions may admit students without prioritising them according to their merits, provided, that is, that they meet the access requirements.