Biomedical Data Science -
2nd edition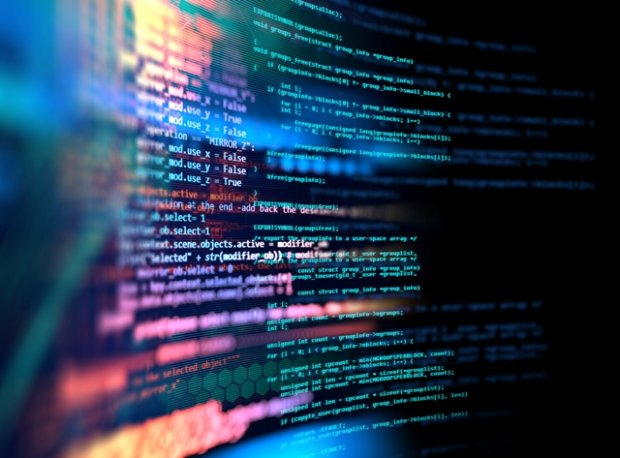 Biomedical Data Science
Academic information
Specific competences
After two academic years of a single block of compulsory courses, that is 120 ECTS credits, graduates will have acquired the essential core skills to become successful Biomedical Data Scientists.
These skills include, among others:
Basic working knowledge of the principles of biology, bioinformatics, and clinical science.
Proficiency in programming languages (R/Python).
Predictive analytics, modeling, and machine learning.
Soft skills such as cross-discipline scientific communication, team science and agile IT-management.
Responsible data stewardship.
A key feature is that students assemble core competencies across the big data value chain, making this roadmap to big data value creation and offering a unique interdisciplinary technological programme with a particular emphasis on the biomedical domain.
Online teaching organisation
Online training will be fully supported by Moodle, the Virtual Campus of the university. This is an online learning environment adapted to the needs of virtual learning models and allows for the design of both synchronous and asynchronous activities.
The evaluation activities will be fully online, there is no need to physically show up in the premises of the participating universities. Anyway, some of the activities may be synchronous, requiring the connection of the student at the scheduled time.
Master's degree final project
The master's degree is awarded upon completion of the master thesis project.
Students will be given the opportunity to conduct it in any other settings such as in hospitals and the biopharmaceutical industry, as well as academia.
Guide to the Master's Thesis subject of School of Engineering (ETSE).
Quality
Official record of titles (RUCT)