Biomedical Data Science -
2nd edition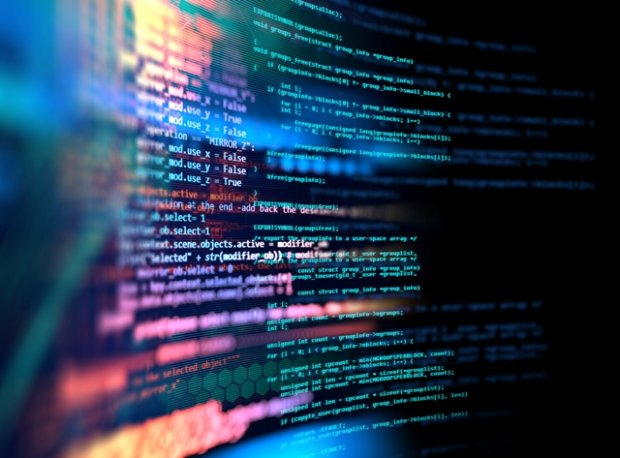 Duration

120 ECTS

Places available

50

Type

Online

Language of instruction

English

Timetable

Course date

02/10/2023 - 31/05/2024

Academic coordinator

Sergio Gómez / Maria Vinaixa

URV Faculty

Fees

3567€

(for students from the UE, Iceland, Norway, Liechtenstein, Switzerland and Andorra*, or resident in Spain, price for 2023-24).

Rest of students: €5,679.

*Students with degrees from non-EU countries will be charged an academic tax of €218.15 the first time they enrol only.
The volume of big data is growing faster in healthcare than in any other sector and promises unprecedented opportunities for developing precision medicine. As a result, it is forecast that in the coming years, there will be an increasing workforce demand for biomedical data scientists equipped with the necessary interdisciplinary mind-set to handle health-related big data and create value from it.
The official master's programme in Biomedical Data Science has been designed to anticipate this demand and mainly aims to provide the interdisciplinary training needed to process, manage, analyse, and model large-scale biomedical data.
Promoted by Bioinformatics Barcelona (BIB), the master's programme is a joint-collective effort between seven public universities (Universitat Rovira i Virgili as coordinating university, Universitat Politènica de Catalunya, Universitat de Barcelona, Universitat Autònoma de Barcelona, Universitat de Girona, Universitat de Lleida, Universitat de Vic), hospitals across the Catalan health system; and companies from the biomedical and/or pharma sectors. This partnership will ensure that the programme is of the very highest quality.
Furthermore, an annual Summer School will be organized to bring renowned experts together from a wide range of academic, hospital and industrial partners, so they can present their research and latest developments in the field.
AMGEN promotes the Inter-university master's degree in Biomedical Data Science:
Vision
Our vision is to build an interdisciplinary domain-dependent technological programme leveraging computational and information sciences to gain insights and develop new methods and strategies to solve problems relevant to biomedicine.

The programme also has a marked international element, and will be participated in by universities, companies, hospitals, and unique scientific and technical infrastructures.

The principles of open science and open education will be promoted and open resources – data, tools, and software – will be prioritized.

Interdisciplinary competencies will be built on innovation, internationalization, employability and social engagement.
Pre-registration for the academic year 2024-25 opens in March 2024.
Participating universities
Universitat Rovira i Virgili (coordinadora)
Universitat Politècnica de Catalunya
Universitat de Barcelona
Universitat Autònoma de Barcelona
Universitat de Lleida
Universitat de Girona
Universitat de Vic - Universitat Central de Catalunya
---