Inter-university Master's Degree in Agricultural Engineering -
3rd edition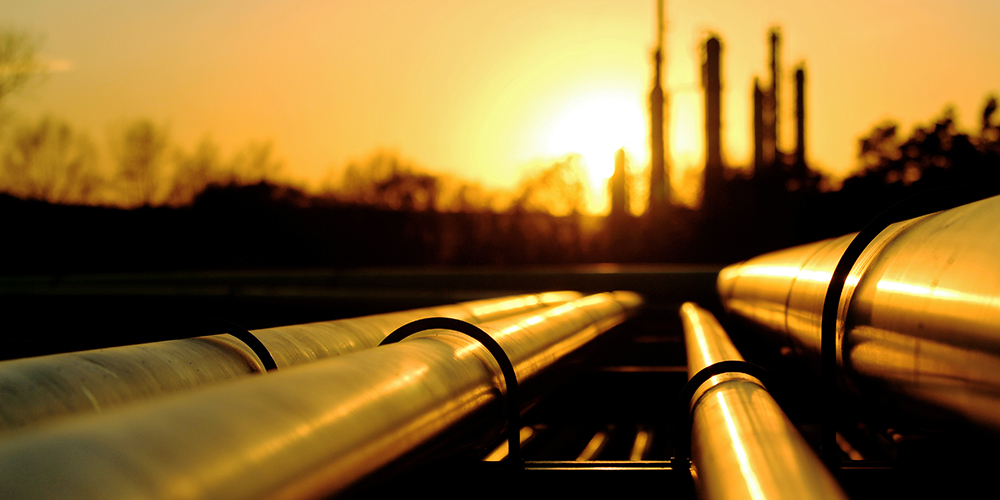 The Interuniversity Master's Degree in Agricultural Engineering trains you to work in the regulated profession of agronomic engineer.
This profession has a long and socially important history in Spain, and is considered key to improving the competitiveness of companies in the agri-food sector.
The qualification is governed by Order CIN/325/2009.
The master's degree is aimed principally at graduates with qualifications that enable them to work as Technical Agricultural Engineers. It can also be accessed by graduates in other areas related to the agri-food sector.
Find out more information from the coordinating university: Universitat de Lleida
Career opportunities
Graduates of the master's degree are trained experts with the ability to manage, organise and plan agri-food and environmental activities such as agricultural and livestock production, transformation of foods, design of rural infrastructures, territorial management, etc. in the context of environmentally and economically viable agrarian systems.
They are trained to apply engineering techniques to the problems of agriculture and the agri-industry. They work on increasing the yield of agriculture and livestock by planning irrigation, sowing and harvesting. Likewise, they also design, manufacture and install farming machinery, apply procedures for the industrialisation of agrarian and food products and carry out quality control. They carry out studies aimed at preventing plagues and diseases from affecting plants and animals, design and construct rural infrastructures and agro-industrial buildings and work to improve the gene pool of plants and animals. Furthermore, they undertake environmental studies, financial assessment studies in agri-food companies and public administrations, topographic surveys, evaluations of rural estates and agri-industrial companies. They also have knowledge of alternative energies and biofuels.
Consequently, these graduates can work as professions in companies, cooperatives and farming operations and in teaching, research and the public administration. They occupy management positions in agri-food and supply companies and services related to the farming sector, expert and management positions in quality, manufacturing and development departments, consultancies, project management, energy companies and environmental operations. They also work in research in technological centres and universities and R+D+I departments in private companies.
Participating universities
Universitat de Lleida (coordinating university)
Universitat Rovira i Virgili
Universitat de Girona
Universitat Politècnica de Catalunya
---