Bachelor's Degree in Computer Engineering
Students who choose this degree will learn how to design, analyse, implement and maintain secure and efficient computer solutions. You will also acquire the skills you need to become professionals trained to work in multidisciplinary environments and able to adapt to the needs of the environment and changes in available technologies.

Students on this degree will learn how to design and develop global solutions based on a range of computer systems, including web environments, distributed systems, cloud computing and mobile devices for a wide range of scenarios, including business (data exploitation, e-commerce, etc.), biosciences (telemedicine, genomics, etc.), entertainment and education.
The percentage of employment of graduates is 100%, according to data published by the Agency for the Quality of the University System of Catalonia.
| | |
| --- | --- |
| Available places | 110 |
| Languages | Catalan, Spanish and English |
Interested students should have an aptitude for mathematics and technology. They should also be able to acquire the skills they need to rigorously rationalise the specific behaviour of computer programs and systems and to solve problems practically and effectively using the most suitable tools available.
Why should you study Computer Engineering at the URV?
The experience, teaching quality and research excellence of the academic staff responsible for this degree have helped to position the URV among the top 150 universities in the world in the field of information technology according to the academic ranking of world universities.
We enjoy the support and commitment of ICT companies in the Tarragona area. This extremely important sector in southern Catalonia regards URV professionals highly and helps us to improve the quality of our degree and our graduates year on year.
You will also have the chance to opt for a double degree by carrying out extra activities.
Specialisation in Software Engineering. Students will learn to identify and analyse problems and to design, implement, verify and document software solutions.
Specialisation in Computing. You will strengthen your ability to formalise and represent human knowledge in a computable way to solve problems using a computer system.
Specialisation in Computer Engineering. You will learn how to develop applications that take into account the hardware on which they will run, taking advantage of the resources available on the platform in order to get optimal performance.
Computer engineers are in high demand in numerous sectors of the current job market.

On graduating you will be able to perform the following tasks:
Develop and manage applications and systems in various environments (distributed, web, mobile, etc.).
Information and communication technology (ICT), cloud and big data management.
Application of computer science in industry.
Audits and certification of computer systems.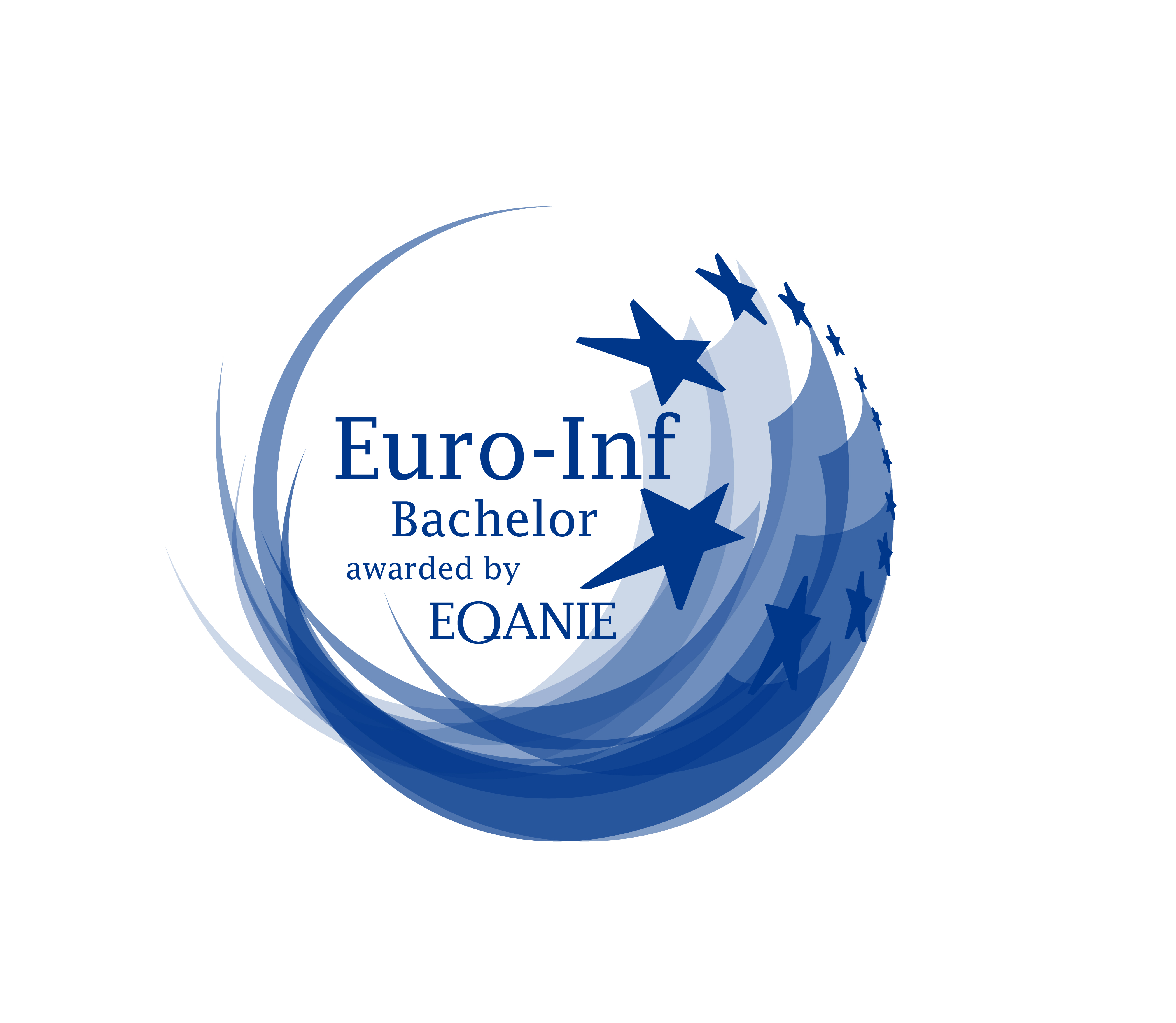 SCHOOL OF CHEMICAL ENGINEERING
Campus Sescelades
Avinguda Països Catalans, 26, 43007 Tarragona
osd.etse(ELIMINAR)@urv.cat / www.etse.urv.cat / 977 558 557