Alumni URV Talks
We want to keep helping you every day!

Therefore, we have created the activity, Alumni URV Talks, which consists of organising colloquiums about current topics that will help you to acquire new knowledge and provide you with a space for reflection and debate regarding issues that affect you.
Alumni URV Talks are free, last for 1 hour and aimed at the following members of the URV community:
Alumni URV (members of the URV Alumni Programme).
URV students in the final year of their bachelor's, master's, postgraduate courses or doctoral degrees.
The sessions will be in Catalan and will be given online via Microsoft Teams. If you are a member of one of these groups, you will receive an email with a link enabling you to access the talks online.
Each session will consist of 2 parts: the first will be an interview between the expert speakers and the presenter (Alumni URV reporter) followed by the second, which will be an open debate in which the speakers and guests can interact to ask and answer questions or debate certain aspects relating to the content of the talk.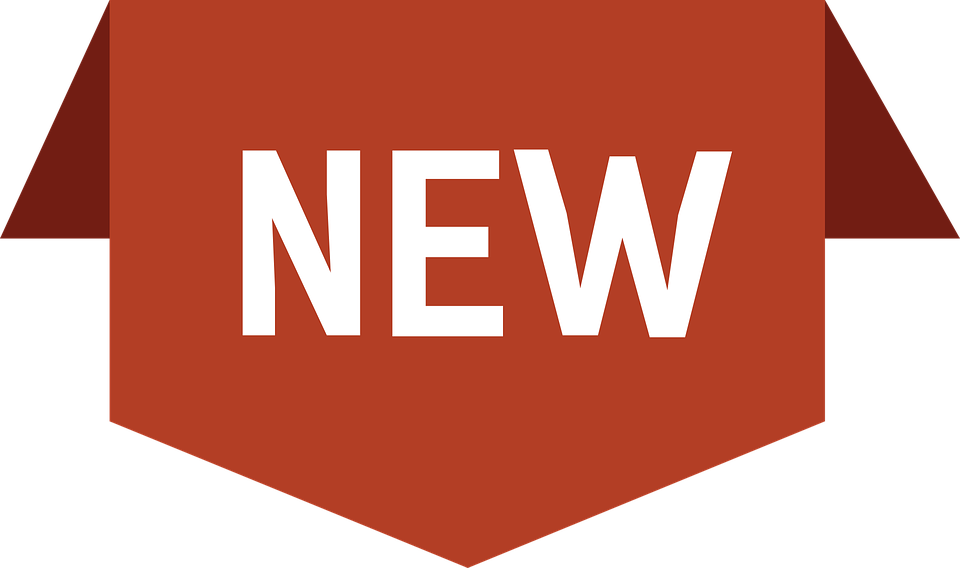 SESSIONS 2021 ALUMNI URV TALKS
| | | |
| --- | --- | --- |
| Date/time | Description | Expert speakers |
| October | Coming soon | Coming soon |
| November | Coming soon | Coming soon |
URV TALKS ALUMNI SESSIONS HELD
→ If you are a URV Alumni, you can see the recordings of the URV Talks Alumni already taught on the Intranet.
Date/time

Description

Expert speakers

07/04/2021
(Wednesday)
18-19h

COVID-19: PRESENT AND FUTURE CHALLENGES

In this session, we will analyse the situation caused by COVID-19, which has completely changed our lives.

What is the current situation? Are vaccines the solution? What does the future hold? We will answer these questions and many others.

Dr. Antoni Trilla (epidemiologist and head of the Preventive Medicine and Epidemiology Service at the Clinical Hospital of Barcelona and dean of the FMCS of the UB)

Dr. Sergio Gómez (professor at the URV's School of Engineering and expert in modelling the spread of COVID-19. He is a member of the Alephsys research group, led by Dr Àlex Arenas)

Laia Orellana (Alumni URV and nurse in the Intensive Care Unit at the Sant Joan University Hospital in Reus).

04/05/2021
(Tuesday)
16-17h

GIVE YOURSELF A BOOST: THE WORLD OF WORK IS CHANGING!

We analyse how networking and professional competencies can help you to stand out in an increasingly demanding employment market.

Discover how you can make your profile more attractive and get your dream job!

Rosaura Alastruey (expert in professional networking and careers guidance).

Yolanda Ruiz (URV associate professor, expert in Human Resources, career guidance and social psychology).

Laura Latorre (Alumni URV and Talent Manager at the Freshly Cosmetics company).