Alumni URV Talks
We want to keep helping you every day!

Therefore, we have created the activity, Alumni URV Talks, which consists of organising colloquiums about current topics that will help you to acquire new knowledge and provide you with a space for reflection and debate regarding issues that affect you.
Alumni URV Talks are free, last for 1 hour and aimed at the following members of the URV community:
Alumni URV (members of the URV Alumni Programme).
URV students in the final year of their bachelor's, master's, postgraduate courses or doctoral degrees.
The sessions will be in Catalan and will be given online via Microsoft Teams. If you are a member of one of these groups, you will receive an email with a link enabling you to access the talks online.
Each session will consist of 2 parts: the first will be an interview between the expert speakers and the presenter (Alumni URV reporter) followed by the second, which will be an open debate in which the speakers and guests can interact to ask and answer questions or debate certain aspects relating to the content of the talk.
In 2021 we held 4 sessions Alumni URV Talks!
We are working on the programming for 2022 with the aim of continuing to offer you a space for reflection and debate on current issues. We will inform you soon!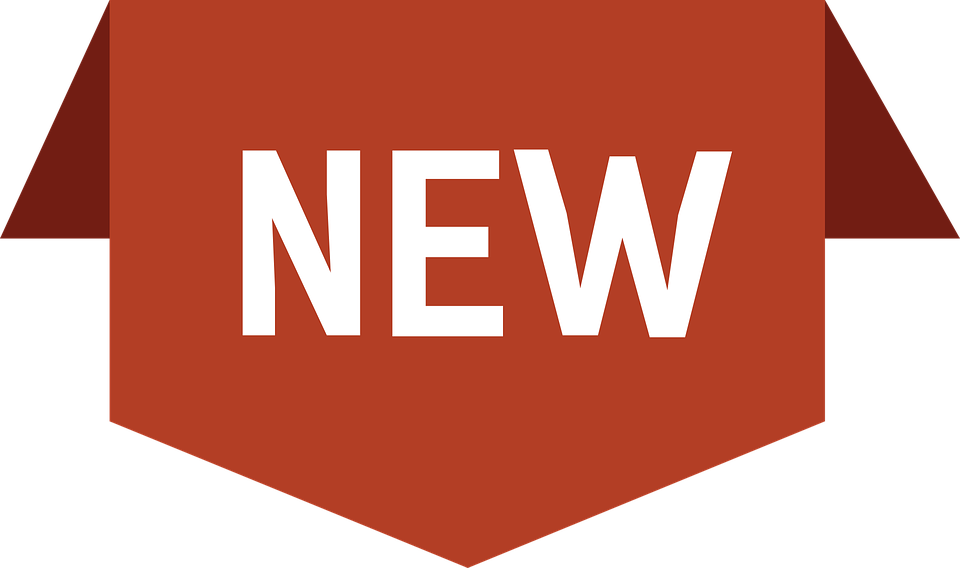 URV TALKS ALUMNI SESSIONS HELD
→ If you are a URV Alumni, you can see the recordings of the URV Talks Alumni already taught on the Intranet.
COVID-19: PRESENT AND FUTURE CHALLENGES (07/04/2021)
GIVE YOURSELF A BOOST: THE WORLD OF WORK IS CHANGING! (04/05/2021)
THE ADVENTURE OF REINVENTING YOURSELF (13/10/2021)
THE ENERGY TRANSITION: HOW DOES IT AFFECT US? (24/11/2021)