Presentation
---
The Universitat Rovira i Virgili is the university that provides southern Catalonia with a knowledge structure of international renown. Through teaching, research, knowledge transfer and culture it helps society to be more just and free.
It was created in 1991 by the Parliament of Catalonia from the existing university faculties and schools and it was named after Antoni Rovira i Virgili, a writer, historian and politician from Tarragona who was president of the Parliament of Catalonia in exile. The 16th-century University of Tarragona was thus given new life. From day one, it has aimed to put knowledge at the service of society in order to contribute to the social and economic development of the region, which has constantly been changing over time.
The URV has twelve faculties and schools throughout the region, as well as affiliated centres, all of which are equipped with modern teaching and research facilities. The courses on offer cover all areas of knowledge. There are nearly 60 undergraduate programmes and 60 master's degrees (many of which are inter-university), an extensive doctoral programme and a wide variety of lifelong learning courses so that professionals can constantly update their knowledge and improve their skills.
Every year, 15,000 students are trained in all areas of knowledge, so that they can respond to the demands of society and the needs of the environment. At the URV, the class groups are small, and students have a close relationship with the teaching staff, can do internships in companies and do degrees that combine an academic education with professional training.
15.725
students*
59% women
41% men
*Bachelor's degrees, master's degrees and doctoral programmes (2022-23)
166
degrees
59 bachelor's degrees
57 university master's degrees
26 doctoral degrees
24 URV-specific postgraduate degrees
1.896
scientific papers
50% with international collaboration
Indexed in Web of Science / Scopus (2022)
The University has an international vocation and is a member of several networks with which it shares the vision of influencing social change through academic excellence and research.
Likewise, it is an institution that is academically and socially committed to human rights, to institutions and the rights and democratic ideals of citizens and the region, and, in particular, to the defence of the Catalan language and culture.
The URV is committed to social, cultural, economic and sustainable development. For this reason, we train our future professionals to be socially and environmentally responsible.
1.276
full-time teaching and research staff members (2022)
699
administrative and service staff members (2022)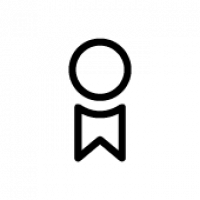 2.927
graduates with bachelor's and master's degrees (2021-22)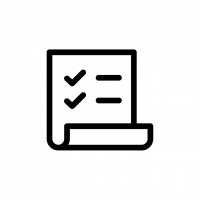 185
defended doctoral theses (2021-22)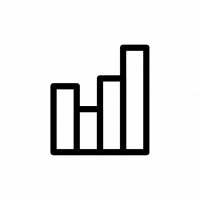 46,2M €
research and innovation resources secured by the URV and related entities (2022)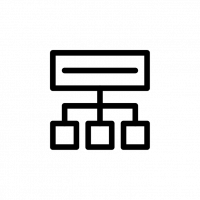 287
technology transfer projects (2022)
The researchers at the University are a source of talent attraction, and the scientific output they produce increases year after year. This data enhances the international standing of the URV and the institution's position in the rankings.