Inter-University Master's Degree in Educational Technology: E-Learning and Knowledge Management -
14th edition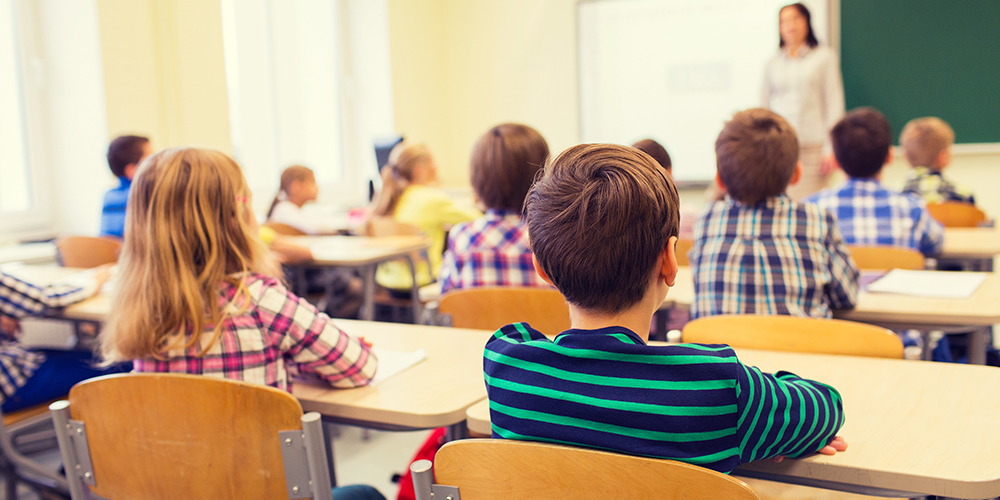 Duration

60 ECTS

Places available

25

Type

Online

Language of instruction

Spanish (90%), English (10%), Catalan (optional)

Course date

14/10/2019 - 23/06/2020

Academic coordinator

Dr. José Luis Lázaro

URV Faculty

Fees

2.913€

Students with degrees from other countries will be charged an academic tax of €218.15 the first time they enrol only (price for course 2018-19).
To meet the objectives of this master's degree, students will do the following:
Analyse the potential of ICTs as new platforms for learning and knowledge management, focusing on the advances achieved in this field by e-learning.
Identify the theories and strategies of the teaching-learning process on which e-learning media are.
Acquire criteria for designing multimedia for education
Analyse the potential of ICTs as new platforms for learning and multimedia applications.
Structure and develop multimedia teaching material according to the target audience.
Learn and understand the parameters that define the process of digitisation and reproduction of teaching materials.
Acquire skills to manage information and knowledge.
Determine the economic feasibility of multimedia projects.
Develop a practical application in the field of materials design and/or training environments.
Have their first contact with research methodology in educational technology.

Participating universities
Universitat Rovira i Virgili (coordinating university)
Universitat de les Illes Balears
Universitat de Lleida
Universidad de Múrcia
---
---