University Master's Degree in Legal Practice -
7th edition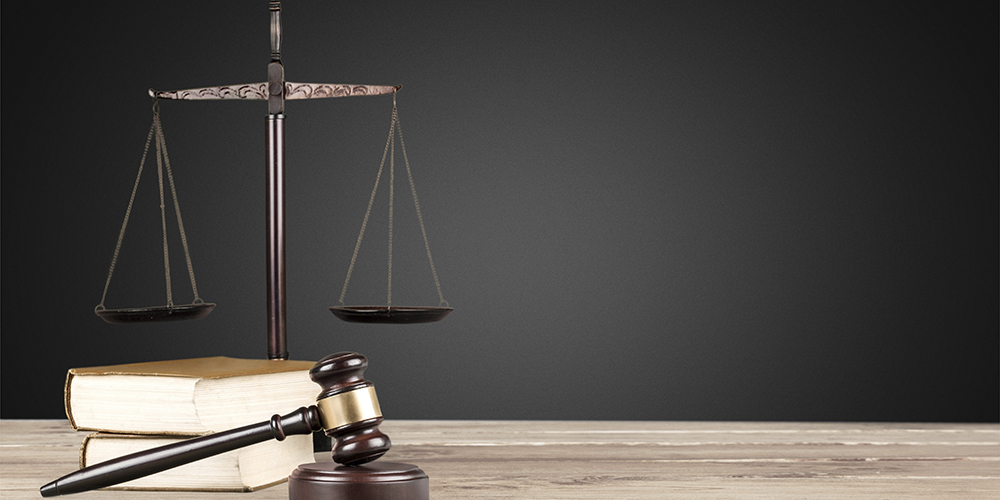 Duration

90 ECTS

Places available

50

Type

Face-to-face

Language of instruction

Spanish (50%), Catalan (50%)

Timetable

Classes during the first year are taught in the afternoon/evening from Tuesday to Friday, except for the subject Legal Practice which is taught outside the classroom usually in the afternoon. During the second year there is no face-to-face classroom teaching. The timetable for the subject "Work Placement in a Law Firm" will depend on the firm.

Course date

1st year:
18/09/2018 - 21/06/2019

2nd year:
03/09/2019 - 04/02/2020

Academic coordinator

Dra. Ana Giménez Costa

URV Faculty

Fees

3.997€

If you graduated outside Spain, the first time you register you will be charged the Academic Track Fee for graduates from foreign education systems of €218.15 (price for course 2018-19).
This master's degree satisfies the educational objectives envisaged by Law 34/2006, of 30 October, and the regulations by which it is carried into effect, in particular with reference to access to the legal profession.
The main objective is to improve the professional skills of lawyers as important partners in the administration of justice, and thus to guarantee high-quality advice, legal defence and technical representation so that citizens can exercise the fundamental right to effective legal protection.
Collaborating Institutions
Il·lustre Col·legi d'Advocats de Tarragona
Il·lustre Col·legi d'Advocats de Reus
Il·lustre Col·legi d'Advocats i Advocades de Tortosa
Mutualidad de la Abogacía
---