University Master's Degree in Legal Practice -
9th edition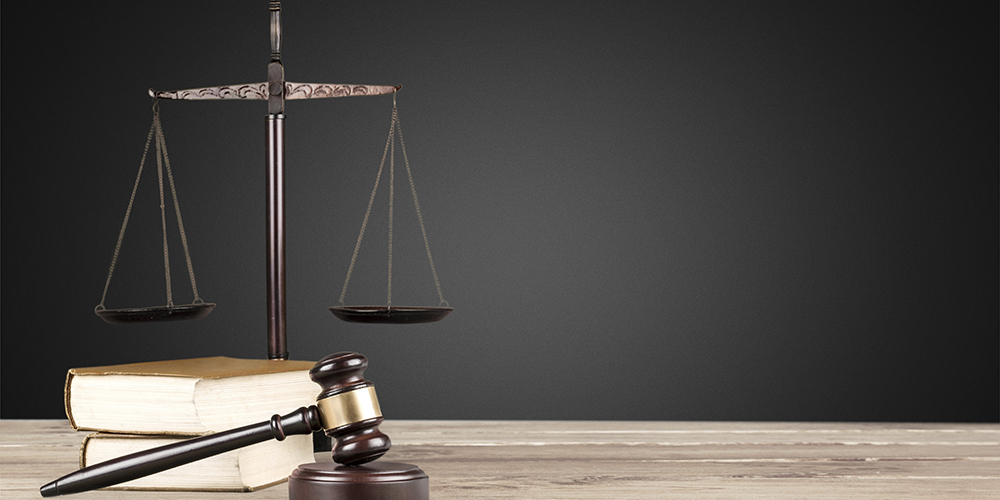 University Master's Degree in Legal Practice
Academic information
Simultaneous studies
The Faculty of Law offers a special programme that enables students to simultaneously study the Master's Degree in Legal Practice in conjunction with another university master's course taught at the Faculty of Law and thus obtain a law specialisation. For more information please consult the Faculty of Law's website.
External practices
The work experience programme is compulsory and consists of 12 credits for External Practicum I and 12 credits for External Practicum II.
The aim of the programme is for students to develop specific competencies in a professional area as an integral part of their course, and to integrate theoretical knowledge with practical legal realities, get to know legal institutions and organizations, and understand and use the legal mechanisms used by law professionals in their professional practice. The work experience programme takes place in the first semester of the second year of the master's degree (September to January). However, in some cases it may be possible to begin before (in July) or later (February to August).
The 300 hours of External Practicum I and the 300 hours of External Practicum II are carried out in lawyers' offices, the Port of Tarragona, legal consultancy services for companies, public authorities, etc. Another possibility is to do the work experience programme at prestigious law firms in Barcelona.
Master's degree final project