University Master's Degree in Legal Practice -
9th edition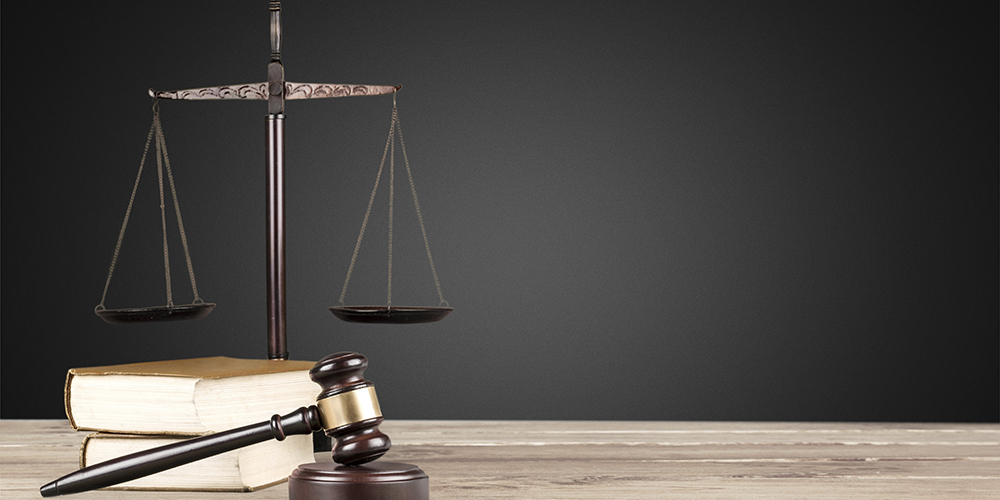 Admission
The educational objectives of this Master's Degree are tailored to match the purposes of Law 34/2006 of 30 October on requirements for practicing as professional solicitors or barristers, and the implementation of this law.
The master's degree is designed for graduates in Law or holders of an equivalent university bachelor's degree that meets the requirements established in Article 3 of the Regulation of Law 34/2006 of 30 October on access to the professions of solicitor and barrister. Therefore this programme is addressed to those candidates who have a Bachelor Degree in Law and want to work as lawyers.
Official recognition by Spanish Government is necessary if you have a Bachelor Degree issued by a foreign university. However, if you want to be lawyer in Spain, you have to fulfil the requirements of Spanish legislation.
Specific documentation
As well as the compulsory general documentation required for pre-enrolment to the programme, you may also submit the following documents:
Proof of other complementary legal studies and university master's degrees.
Proof of complementary training related to the content of the master's degree of courses, seminars or training activities, for which proof must be provided.
Selection criteria
This admission process will be conducted by the Admissions Committee, which will adhere to the principles of competition, equality, capacity and merit when filling the number of places on offer.
The Admissions Committee will evaluate the academic transcript of the official university qualification that enables the applicant to gain access to the master's degree course. The Committee will also take into account any other complementary legal qualifications.
The Committee may also request a personal interview with the applicant it considers it necessary.